slashgear.com
By now all of you might have seen the new iphone 7 with a stunning red colour. Apple unveiled the Red coloured variant of its iPhone 7 and iPhone 7 Plus in collaboration with its ten year old partner RED, an organisation that fights against AIDS.

Product Red, is a licensed brand owned by (RED) that seeks to engage the private sector in raising awareness and funds to help eliminate HIV/AIDS in 8 African countries. It is licensed to partner companies including Nike, American Express (UK), Apple Inc., The Coca-Cola Company, Starbucks, Converse, Electronic Arts, Head, Buckaroo, Penguin Classics (UK & International), Gap, Armani, Hallmark (US), SAP, Beats Electronics, Supercell and the YouTube personality PewDiePie. The concept was founded in 2006 by U2 frontman and activist Bono, together with Bobby Shriver of the ONE Campaign and DATA. The Global Fund to Fight AIDS, Tuberculosis and Malaria is a recipient of Product Red's money.

FYI, iphone 7 is not the first product launched by product red. Since everyone is running crazy behind this red mania, we thought its the best time to put forward this list of products that came out in red.
1
American Express Red - 2006
whicdn.com
2
Gap Red Clothing - 2006
theinspirationroom.com
3
Emporio Armani sunglasses - 2006
ispecs.co.uk
4
Mudcloth shoes - 2006
zcache.com
5
Red Motorola SLVR - 2006
trustedreviews.com
6
The Independent Red Edition - 2006
othercriteria.com
7
Emporio Armani watch - 2006
lookastic.com
8
iPod nano (Product) Red Special Edition - 2006
techgadgets.in
9
Red Motorola RAZR - 2006
hotdigital.eu
10
iTunes (Product) Red Gift Card - 2007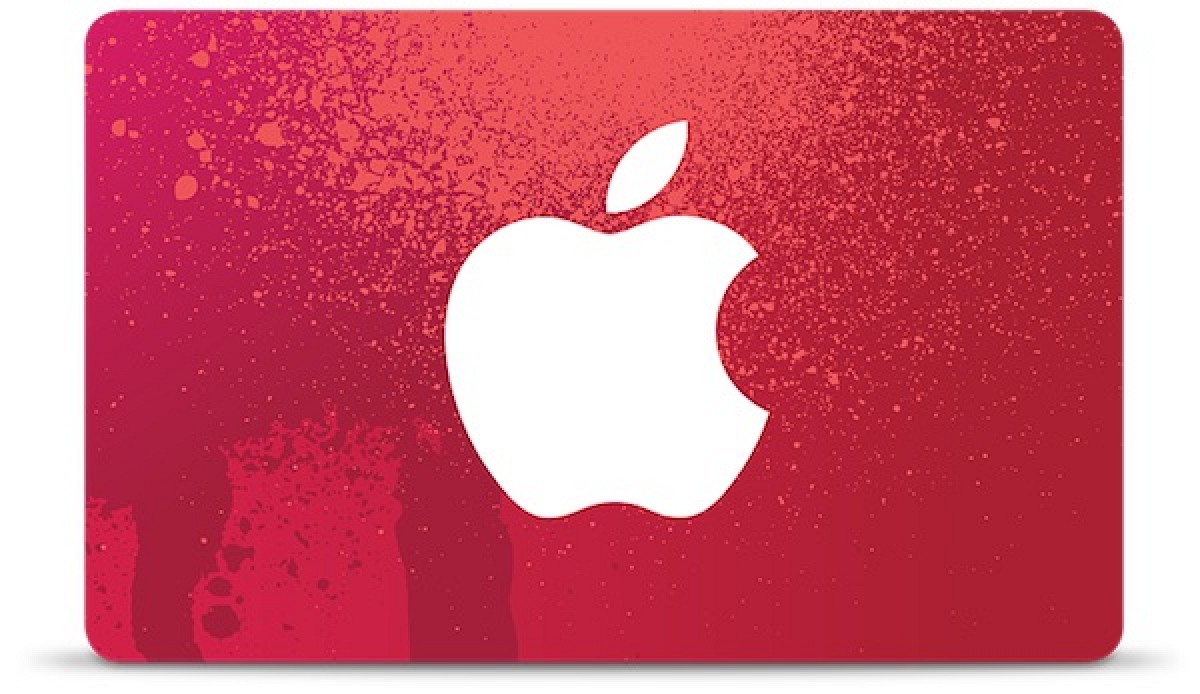 macrumors.com
11
Vanity Fair Red Edition - 2007
justjared.com
12
iPod nano, iPod shuffle (Product) Red Special Edition - 2007

findicons.com
13
XPS One, XPS 1330, XPS 1530, and AIO 948 Printer (Product) Red Special Edition; All computers include Windows Vista Ultimate Red - 2008
techpowerup.com
14
(STARBUCKS) RED Exclusive beverages - 2008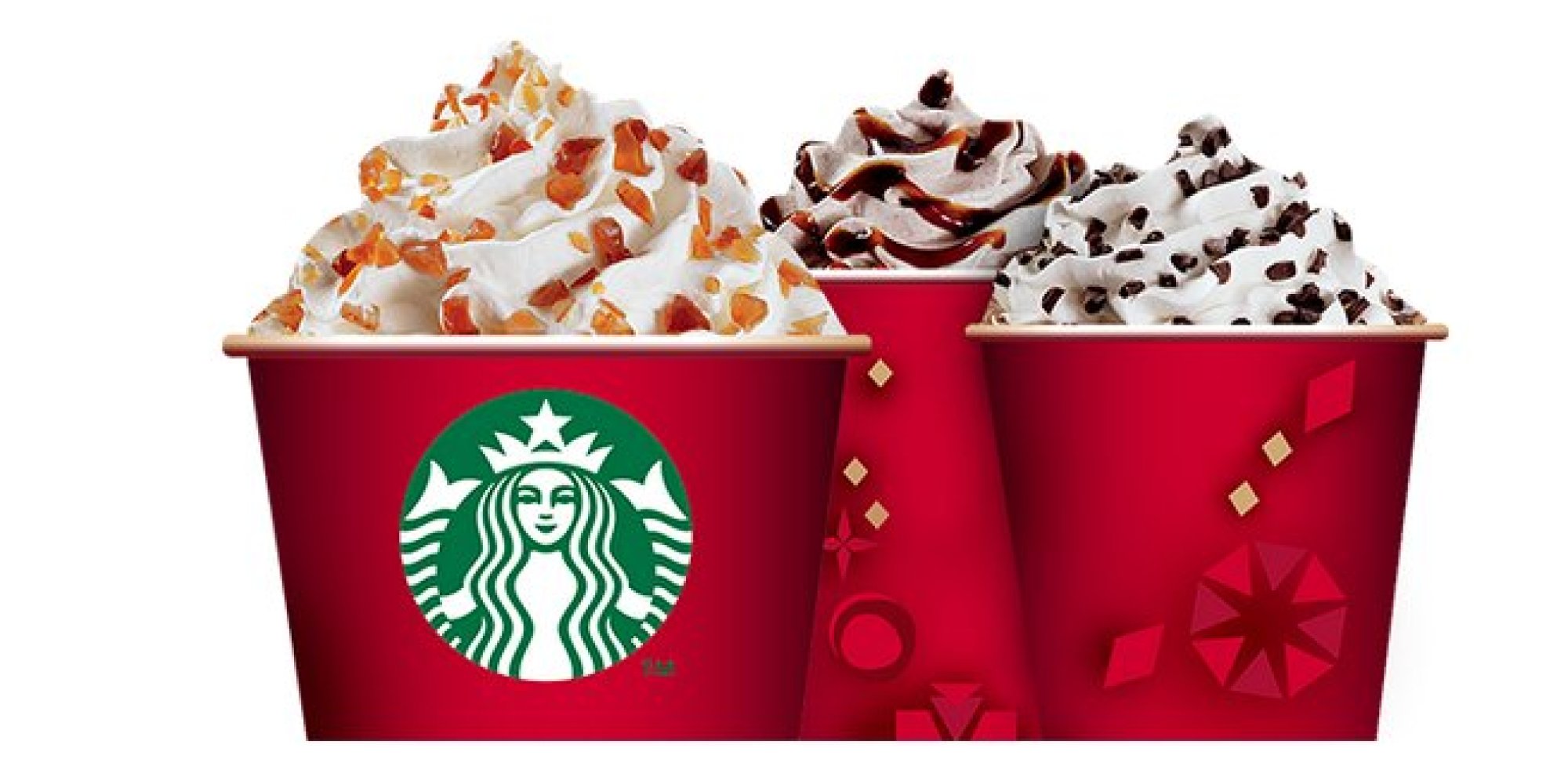 huffpost.com
15
(NIKE) RED laces - 2009
amazonaws.com
16
Penguin Classics Red - 2010
fundraising.co.uk
17
iPad Smart Cover (Product) Red Special Edition - 2011
red.org
18
Belvedere (vodka) Limited Edition (Product) Red Bottle - 2012
beautyandabite.com
19
iPod Touch Product Red Special Edition - 2012
ytimg.com
20
SQUA(RED) Reader - 2014
slashgear.com
21
iPhone 7 and 7 Plus (PRODUCT)RED Special Edition - 2017
wp.com
Added bonus! Check out the new Red Iphone 7 review
youtube.com
---