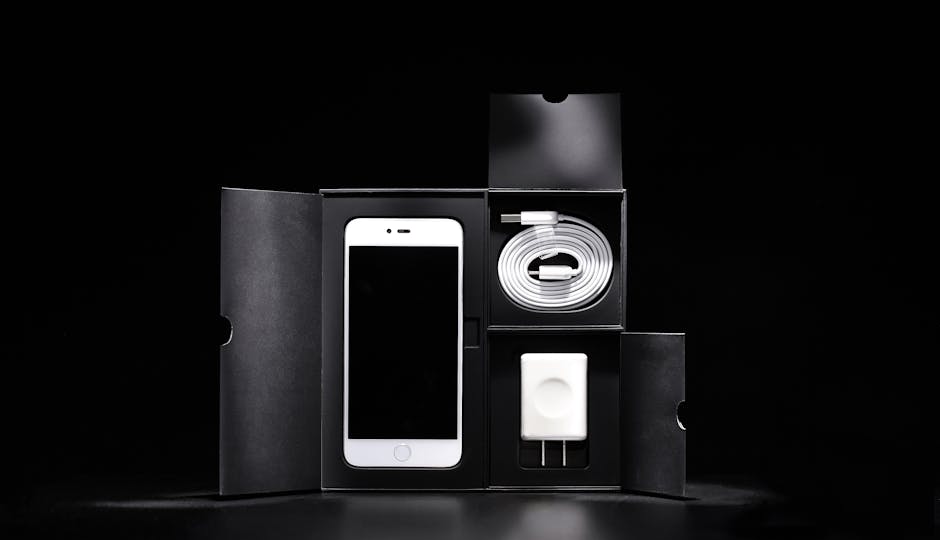 pexels.com
We saw the launch of many interesting gadgets last year. From smartphones and tablets to LED TVs and digital cameras, nearly all manufacturers launched numerous products in the market.

As 2017 begins, here's a look at the some of the favorite gadgets of the past year.
1
Apple iPad Pro tablet
i.ytimg.com
iPad Pro is more than the next generation of iPad — it's an uncompromising vision of personal computing for the modern world. It puts incredible power at your fingertips that leaps past most portable PCs. It makes even complex work as natural as touching, swiping or writing with a pencil. And whether you choose the 12.9-inch model or the new 9.7-inch model, iPad Pro is more capable, versatile and portable than anything that's come before. In a word, super.
2
Samsung Galaxy S7 Edge Smartphone
i1-news.softpedia-static.com
The Galaxy S7 Edge is Samsung's flagship smartphone of 2016 and features a dual-curved screen display and a fresh UI. The smartphone has a glass and metal build that sets it apart from other smartphones. Samsung Galaxy S7 Edge excels in overall performance and has a great battery life as well, which is one of its key features. The device sports 12MP primary camera, making it a great buy for photography lovers too.
3
Google Pixel, Pixel XL Smartphone
cdn.gospelherald.com
Google Pixel XL smartphone was launched in October 2016. The phone comes with a 5.50-inch touchscreen display with a resolution of 1440 pixels by 2560 pixels at a PPI of 534 pixels per inch. ... The Google Pixel XL is powered by 1.6GHz quad-core Qualcomm Snapdragon 821 processor and it comes with 4GB of RAM.
4
Acer Swift 7 Laptop
itechpost.com
This is an insanely thin 13-inch laptop, in an eye-catching gray-and-gold design with an extra-wide touchpad. It has one of Intel's newest CPUs. Acer Swift 7 sports Intel's latest seventh generation 'Kaby Lake' CPU along with 8GB of RAM. It handles everything thrown at it without flinching. Overall, this super-slim laptop nails it in every aspect, be it design, performance or battery life.
5
Sony A68 Camera
trustedreviews.com
The Sony Alpha A68 is a step up from the Sony Alpha A58, and features the same focusing system from the Sony Alpha A77-II, with 79 AF points, and 4D focus tracking, along with focus that works down to -2 EV. The camera features a 24 megapixel APS-C CMOS sensor, and a top LCD display screen
6
LeEco Super3 X55 TV
i.ytimg.com
LeEco Super3 X55 is a sleek and stylish 55 inch Ultra HD Smart LED Television with the thinnest part being only 15.5mm. The Television is built of aircraft grade aluminium and has a unique wave shaped base which is stylish as well as sturdy
7
Apple iPhone 7 ,iPhone 7 plus Smartphones
wallpaperscraft.com
Apple iPhone 7 Plus smartphone was launched in September 2016. The phone comes with a 5.50-inch touchscreen display with a resolution of 1080 pixels by 1920 pixels at a PPI of 401 pixels per inch. ... The Apple iPhone 7 Plus is powered by quad-core Apple A10 Fusion processor and it comes with 3GB of RAM
8
Bose QC 35 headphones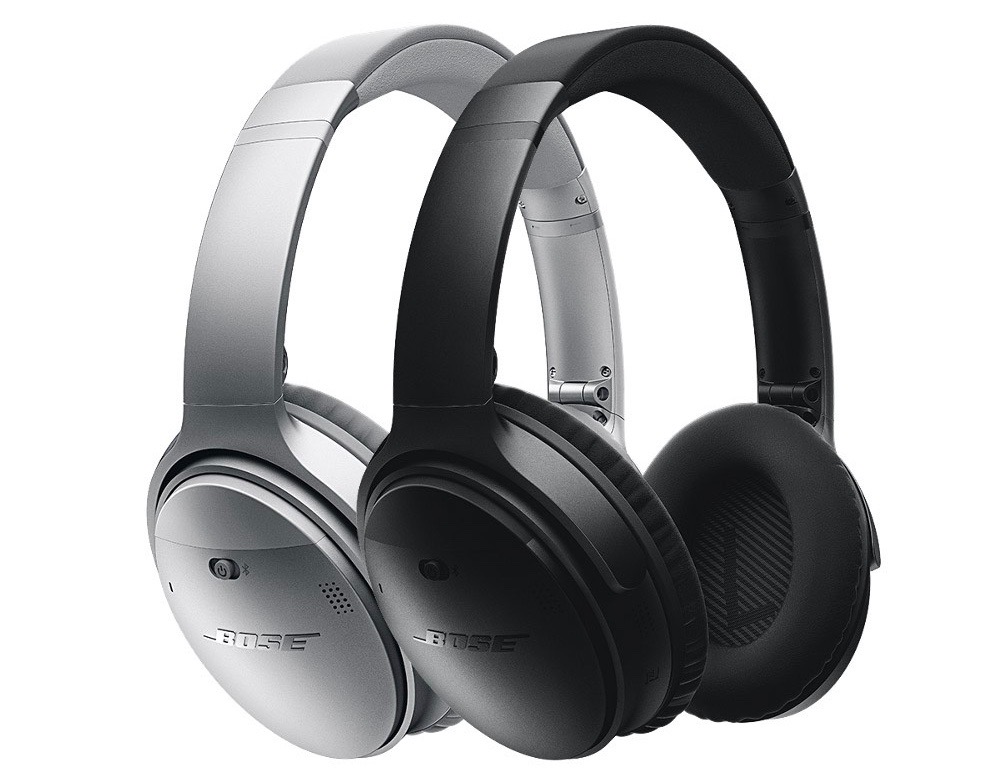 cdn.macrumors.com
Noise Cancelling. Bose headphones traditionally offer the best active noise cancellation (ANC) around and the QC35s are no exception – the units are brilliant at keeping noise out. In such circumstances the noise cancelling mics cause a little crackle, but this is an issue with all ANC headphones
---