ksr-ugc.imgix.net
Have you had that frustrating feeling? You and your S.O is on a date and you wish to talk a lot of stuffs to her, but your voice ..it just doesn't carry in noisy, crowded places. It's frustrating, and it's not related to being soft spoken, shy, or socially anxious. It's like it's being cancelled out by everyone else's noise even though everyone else can easily fix their voices to be heard by nearby people.
visitphilly.com
Then it's high time you should get to know about Muzzo, your personal zone creator. Not clear? no problem, we got you. Muzzo is a revolutionary invention with Noise Blocking Technology.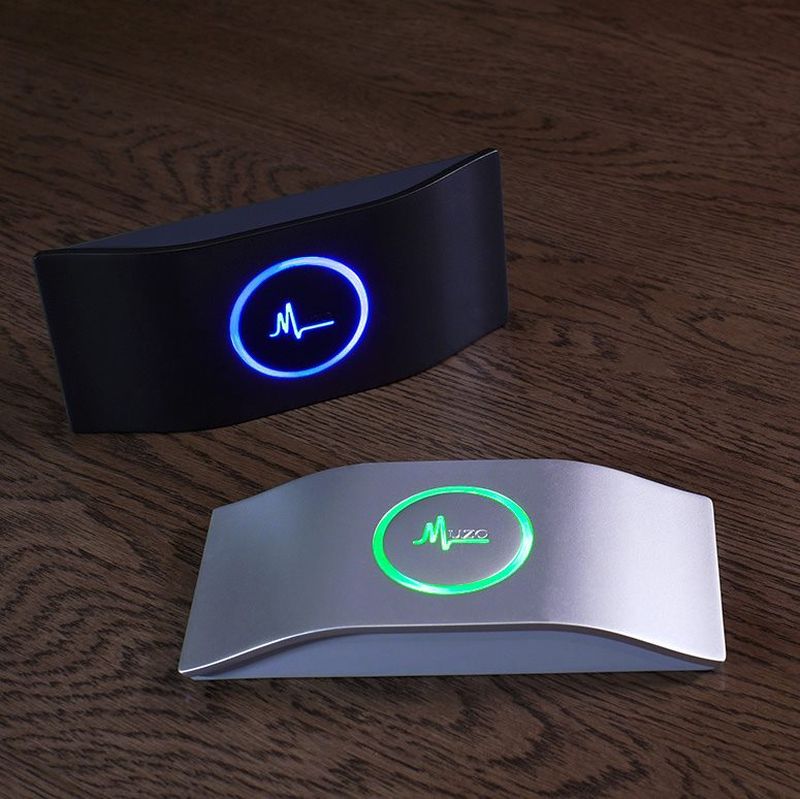 homecrux.com
Muzzo is the first acoustic device that applies Anti-Vibration Technology for smooth surface. This Exclusive Technology prevents objects from vibrating to minimize any unwanted disturbances nearby.

The dedicated neo magnetic system is the soul of the device.
thetechnews.com
Muzzo is designed to be streamlined and balanced. With the tpe material, Muzzo can be stuck and repositioned under any surface. Thus you can turn any area into your personal place. Cool, isn't it?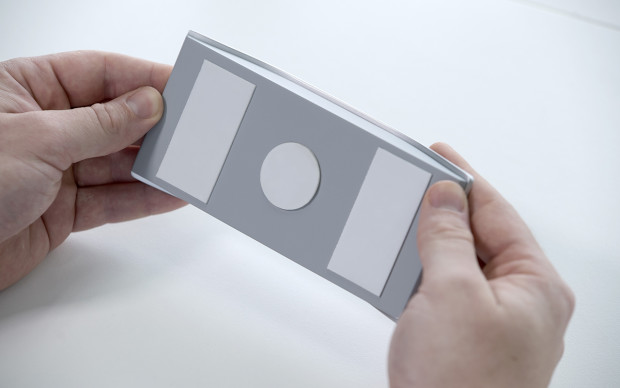 c1.iggcdn.com
There are 3 modes for different scenarios:

Serenity mode: to create a silent place by Anti-Vibration
tuoniao.fm
Sleep mode: to achieve better sleep quality by Scene Creation
photobucket.com
Secret mode: to protect speech privacy by Sound Masking
thetechnews.com
Give muzzo a gentle touch and you ll be able to feel the magic.
---