yandex.ru
In Soviet Union they produced numerous gadgets but most of them were made in very limited quantities so most of Soviet people couldn't buy those. Many of this interesting things were going strictly for export to other countries in order to replenish Soviet gold and currency reserves. Here are 25 photos that guaranteed to cause nostalgia for anyone who lived at the time.
1
hronika.info
Soviet microwave "Electronica", 1984
2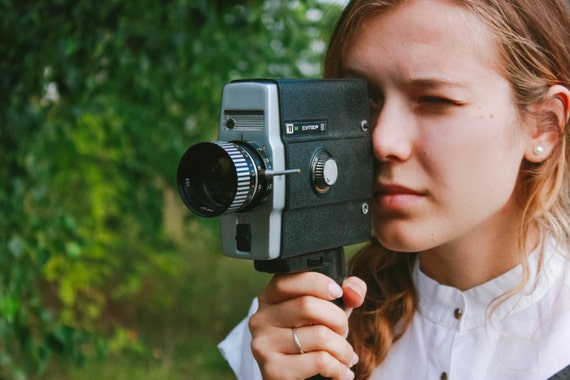 etsystatic.com
One of the first amateur cameras - "Aurora", 1980.
3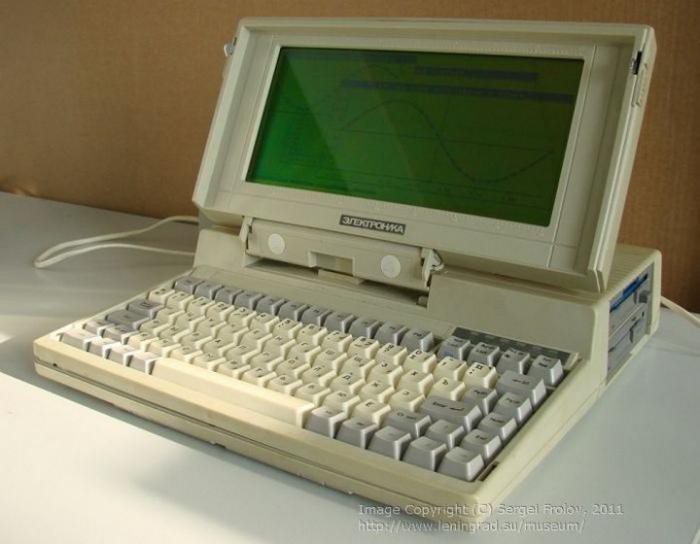 fishki.net
Soviet laptop! Joke? "Electronics MS 1504" - the first domestic notebook designed in Soviet times, and released later in 1992.
4
time-go.ru
Stereo "Amfiton" - a portable player with modular speakers, 1987.
5
kykyryzo.ru
That's before the washed clothes using the "Riga 17" machines had to work now for washing is not necessary to make an effort.
6
cd.net
GAS M-20 "Victory North" - modification of the vehicle for driving on snow, which is of the average velocity of 30-35 km / h.
7
yandex.ru
Even now, not at all. And then there was! Dishwasher "Straume-2" was carried out in the Latvian SSR, 1972.
8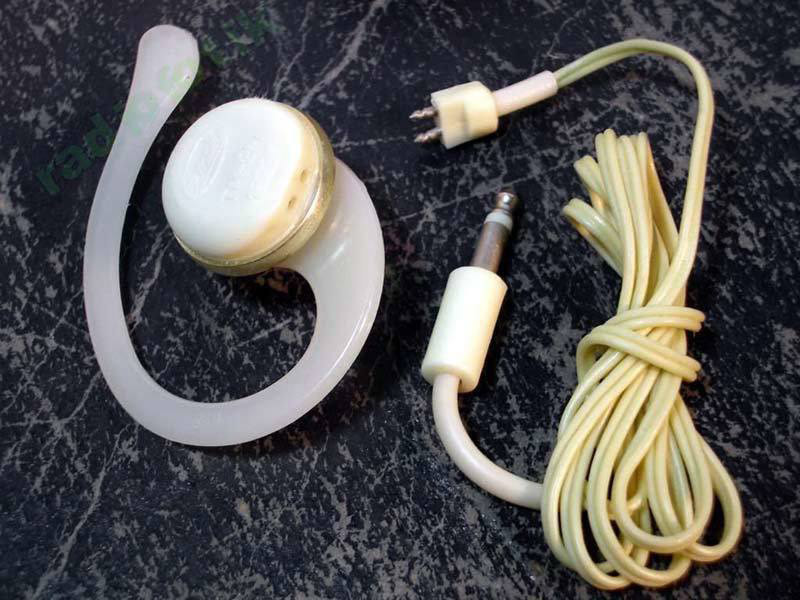 fishki.net
Nothing like? But this is one of the first headphone in the Soviet Union - "Octave TM-2."
9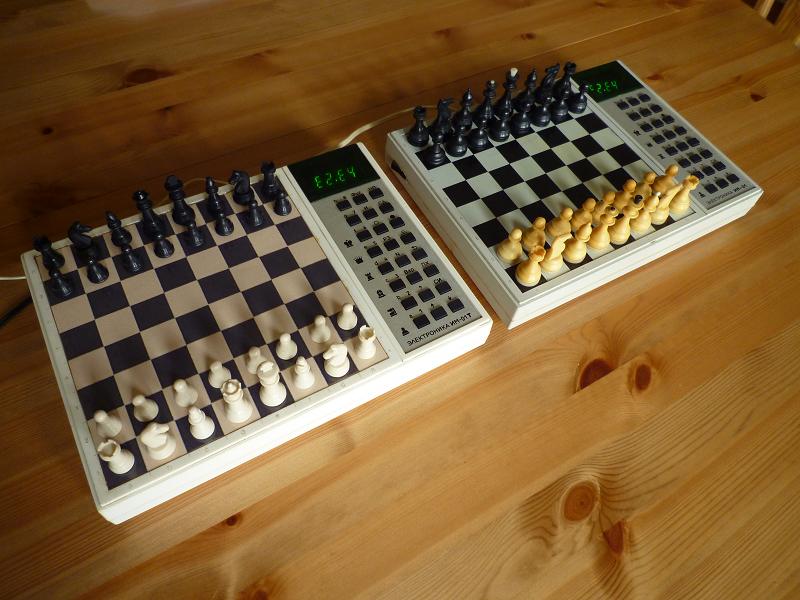 chesscomputeruk.com
"Electronica IM-01" - a chess computer, records the moves, you can play alone or against the computer, 1986.
10
news.link
The prototype of the first magnetic railway, 1987. The project did not take place because of the earthquake and the military action in Armenia, which paved the first section.
11
narod.ru
Soviet compact disc player. It was so rare that only fifty (50) of those were ever produced in USSR.
12
tehnari.ru
"Palestra-02" - the first Soviet set-top box manufacturing, produced in the USSR in 1978-1980. He performed in Lviv.
13
pinimg.com
First Soviet electronic wristwatch "Electronica-1" back from 1973. To read the time you had to press a button.
14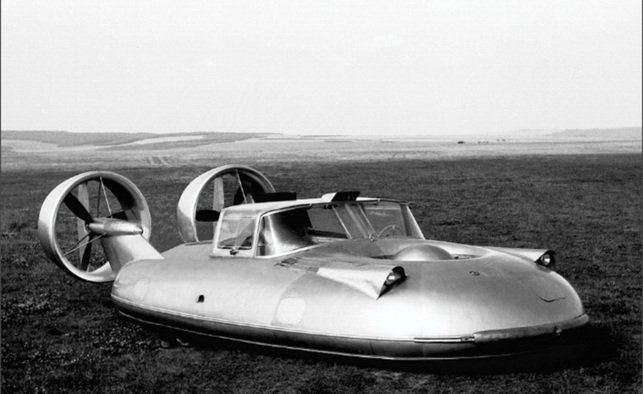 twimg.com
GAZ-16 - a prototype of a hybrid car with a car chassis and an air bag. Between them it was possible to switch to different surfaces, 1962.
15
yandex.ru
The first Soviet mobile phone was introduced in 1957 !!! Many put the existence of such a device into question. We wrote about the invention in many Soviet media. On the left - the first cell sample "LC-1", right - the compact version of the "LC-3."
16
fresher.ru
Sekonda QUARTZ LCD SIX, in 1977 Year.This model is very rare. It was only for export.
17
gstatic.com
Wristwatch with a radio! Developed in 1986 by the Riga department "Radio". With the integrated magnetic antenna was conducted receiving any local station in the medium range.
18
wikimedia.org
"Planetary Electronics" - a programmable toy, it is possible to set the route of the 16 different combinations of 1980.
19
devels.info
Combined installation "Leningrad T-3" released the Leningrad plant Kozitsky. The installation contains a TV, a radio and a record player. Production year - 1948.
20
devels.info
"Brest" - ballpoint pen with clock. The dream of all school mid-80s. LCD-display and chip clock. In addition to the time they show a second, day and month.
21
devels.info
"Electronics" - a watch with analog and electronic dial 2 to 1.
22
news.link
"Electronics Videosport-3" - a game console, in 1988, at that time it cost 115 rubles, not everyone can afford.
23
travelask.ru
"Electronics MS 1208" - a personal computer for programming in Basic, 1988.
24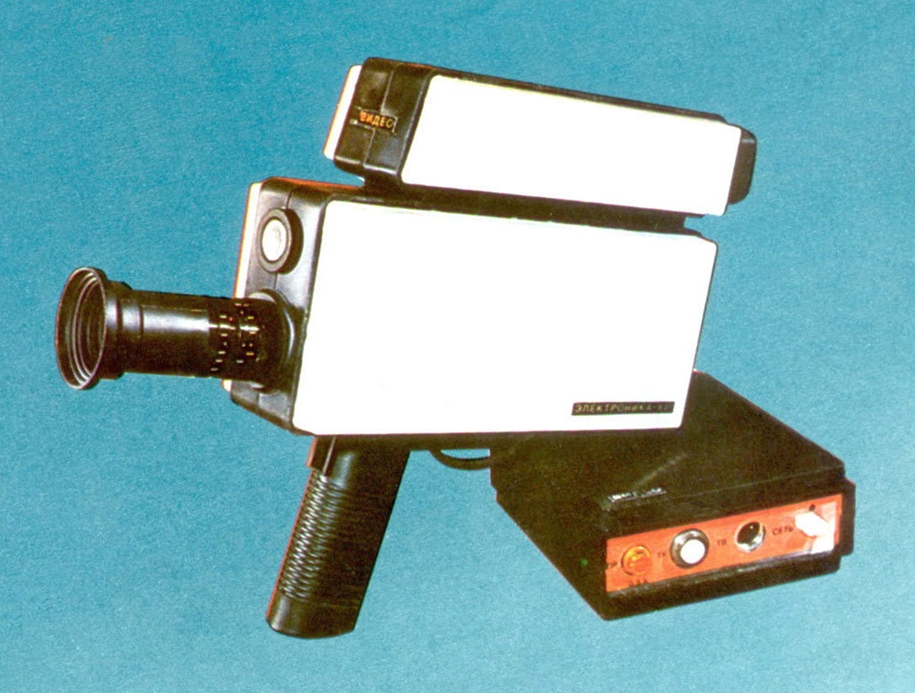 fotorelax.ru
"Electronics-821" - one of the first camera for amateurs, 1985.
25
travelask.ru
We dreamed of "walkie-talkie"? Meanwhile, someone lucky enough to have just such a toy here. "Alice" - small-sized radio, designed for children from 8 years. Radio communication up to 120 meters. Released in 1992 in St. Petersburg.
---