Cristiano Ronaldo is all set to spread the fragrance!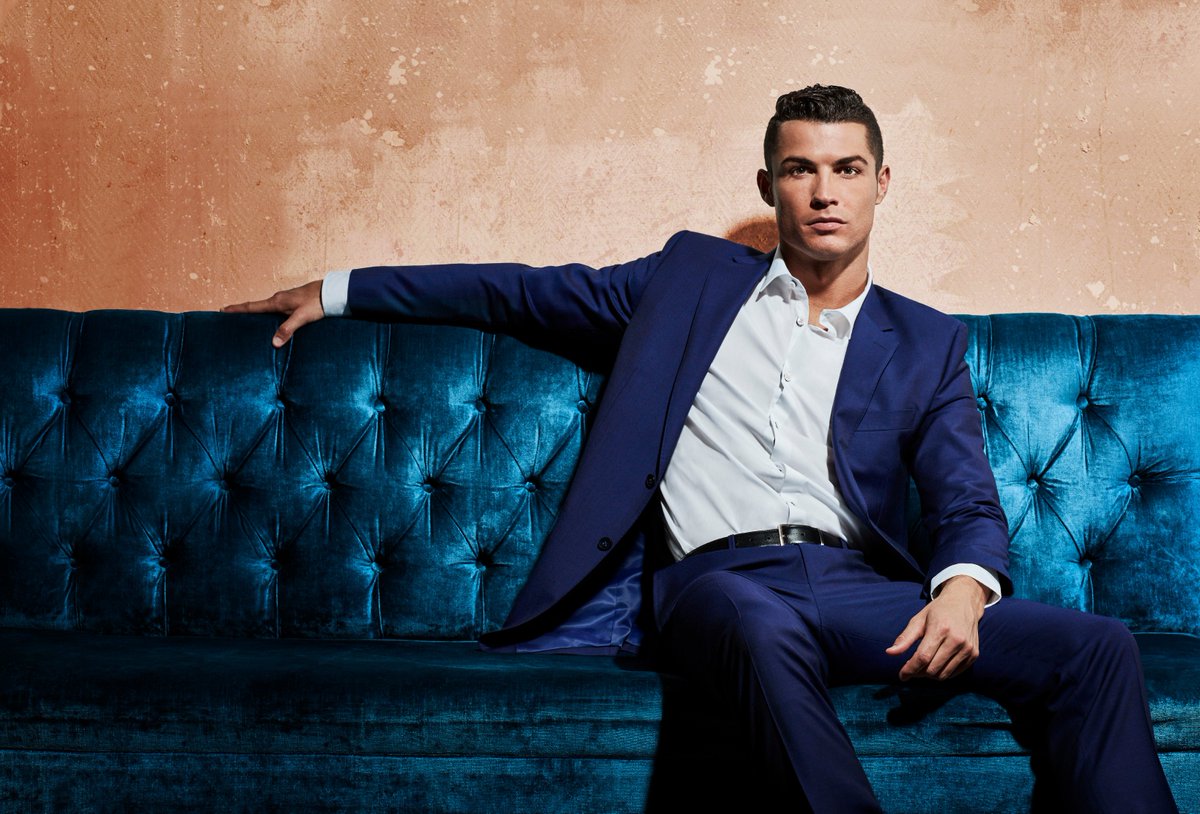 twimg.com
Cristiano Ronaldo is a football player who is well-known throughout the world for being the most expensive footballer in the history of the sport, as well as among the top best players in the world! Most of us are familiar with the range of CR7 products which are completely fitting to the skilled sportsman: passionate, charming and Expensive!
Making his first appearance for Manchester United at the tender age of 18, the football superstar recently debuted his fragrance line CR Legacy.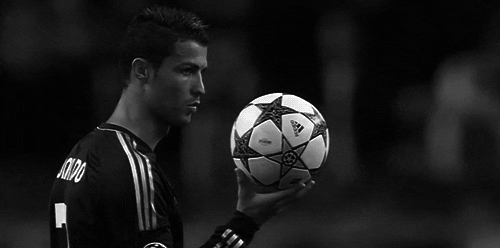 giphy.com
You might have seen its ad already!
CR is back with the Private edition of his fragrance, #CRThePrivateEdition
You can watch the behind the scenes footage here
With certain "terms and conditions" you can receive a FREE shower gel and FREE postage and packaging on your new Cristiano Ronaldo Fragrance! hmm..! Impressive!
---
Top