bsnscb.com
Emirates has been named the best airline in the world for 2016 by the leading consumer-aviation website Skytrax. As we know,the best International airlines in the world offer roomy seats, tasty food, and generous entertainment options and also good attitudes.

Here are the top 5 best airlines around the world. Let's have a look at them.
1
Emirates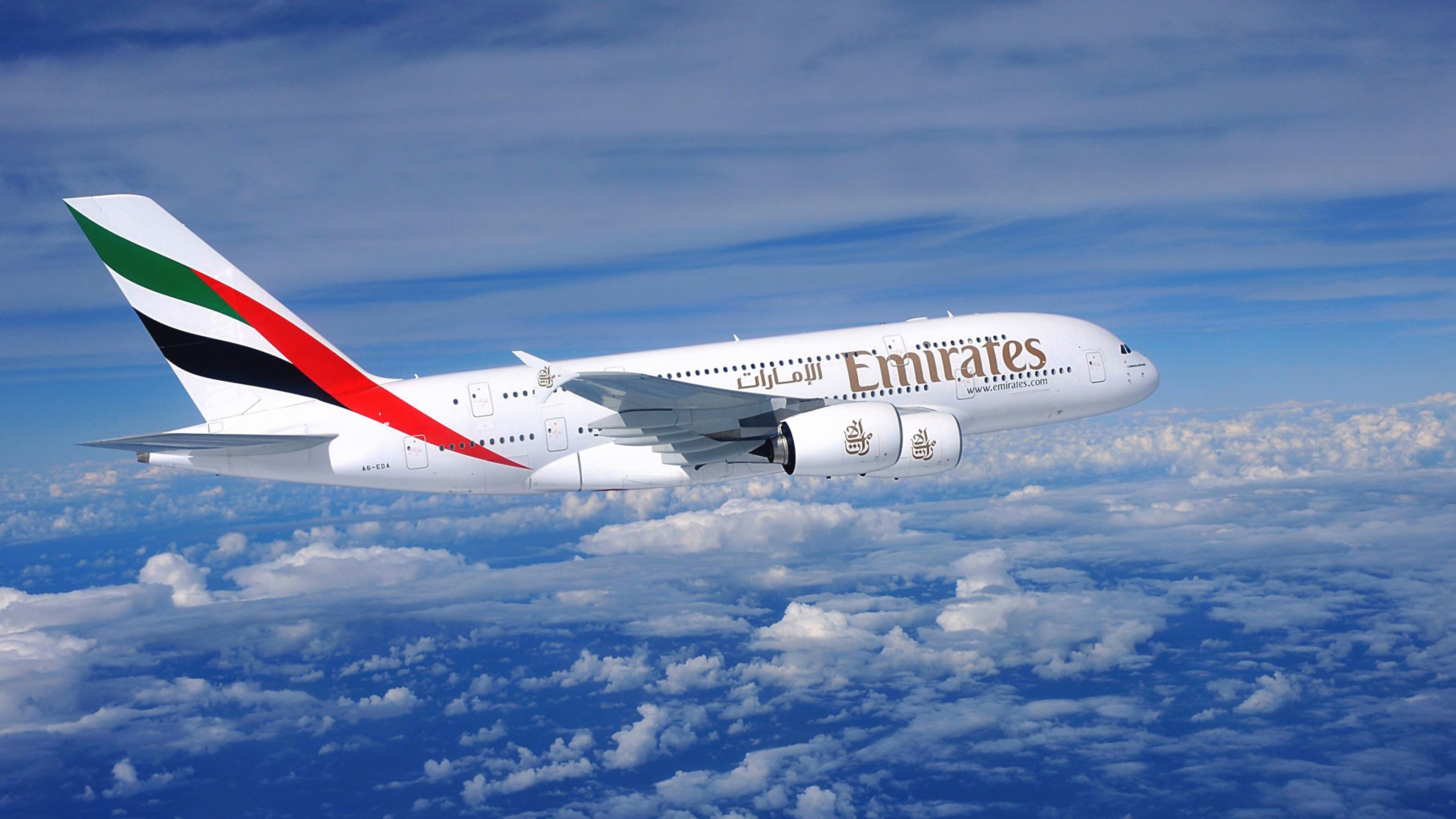 alphacoders.com
Emirates is the world's largest international airline, with an extensive network that has grown to offer its customers a choice of 154 destinations in 81 countries across six continents, with convenient connections through its hub in Dubai.
pinimg.com

This is the fourth time Emirates has won the top accolade since the airline awards were introduced 15 years ago; the airline won the first ever Skytrax World's Best Airline in 2001, again in 2002 and in 2013. In total, Emirates has won a total of 20 Skytrax World Airline Awards since 2001.
2
Qatar
assets.change.org
The Doha-based airline received praise from reviewers for its seat comfort and in-flight entertainment. In fact, the airline also took home the prize for Best Business Class Seats. Economy class guests get to enjoy features like smartphone and tablet connectivity to their personal screens.
3
Singapore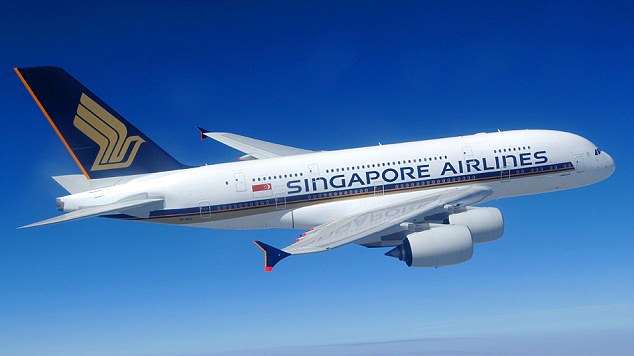 i.nextmedia.com.au
What really helps the Singapore airline stand apart is not the seats or the food or even the entertainment (though it has all that), but the service. People who work for the airline are trained to treat passengers with respect and care something that's increasingly unusual these days.
The airline also took home the awards for Best Airline in Asia and Best Business Class Airline Seat
4
Cathay Pacific
touristisrael.com
Cathay Pacific also won the awards for World's Best Airline Cabin Cleanliness and Best First Class Airline Lounge. With a fleet of long-range Boeing 777-300ER jets and a business strategy centered on offering a high frequency of flights, Cathay is one of the finest flying experiences in Asia.
Skytrax reviewers gave the airline high marks for seat comfort,service quality, and in- flight entertainment. Cathay Pacific also won the awards for World's Best Airline Cabin Cleanliness and Best First Class Airline Lounge.
5
Etihad Airways
frankfurt-airport.com
The airline has become famous for its trademark Residence flying apartments as well as its plush first class and business class suites.
This airline added to its winning streak by also picking up the awards for 'World's Leading First Class', 'World's Leading Inflight Entertainment', and 'World's Leading Cabin Crew'.
---