pinimg.com
Sibling relationships are emotionally powerful and critically important not only in childhood but over the course of a lifetime. With a boy who loves trains and a girl who is obsessed with Barbies, it can be hard for to find a common ground and agree on play activities.If you were chatty, the other was quiet; If you were outgoing, your sibling was timid; but its a sweet nostalgia to look back and realise how you learned to accept each other and these differences from a very young age, ultimately creating one of the most balanced relationships ever experienced.
1
This is every girl's dream
pinimg.com
2
That feeling when you are the only girl child with more than one brother
pinimg.com
3
When in a good mood, they even turn out to be your beauticians....
top10s.biz
4
All your craziest ideas are well accepted in your sisterhood
pinimg.com
5
But don't expect them to be the always-nice type
1.bp.blogspot.com
6
This one tshirt says it all..
pinimg.com
7
Some privileges are unquestionable!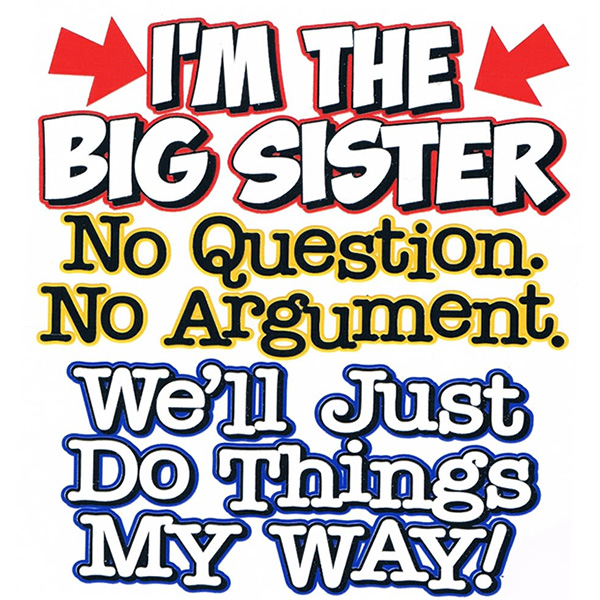 cdn.quotesgram.com
8
A war over your favorite food is inevitable
fireflydaily.com
9
They always find reasons to pull your leg
pinimg.com
10
They tickle you in a professional way
1.bp.blogspot.com
11
Most of the time she eats it sloooowly that there is always room for a temptation
pinimg.com
12
However, they prove to be your best partner in crime...in this
pinimg.com
13
And in this.....
pinimg.com
14
After all, Pretending is there in the blood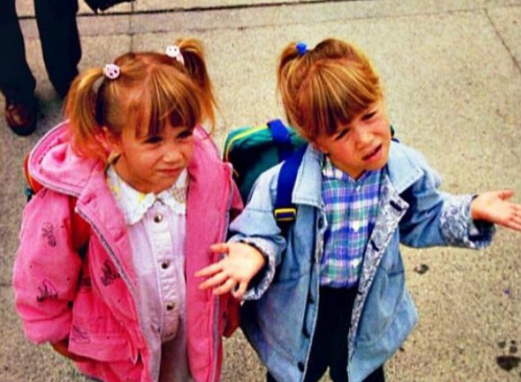 buzzfeed.com
15
In short, your siblings will never let you live in peace
profilepicturequotes.com
You cant simply call yourself siblings, if you don't fight over silly things...
---