wallpapersmaza.com
A trip for female solo travellers is a great idea if you like your own company or want to spend some time alone. Theft and harassment are two big concerns for women.

Here are some safe places to travel alone and take a note from them on where you should travel alone, because the world is a big place.
1
Iceland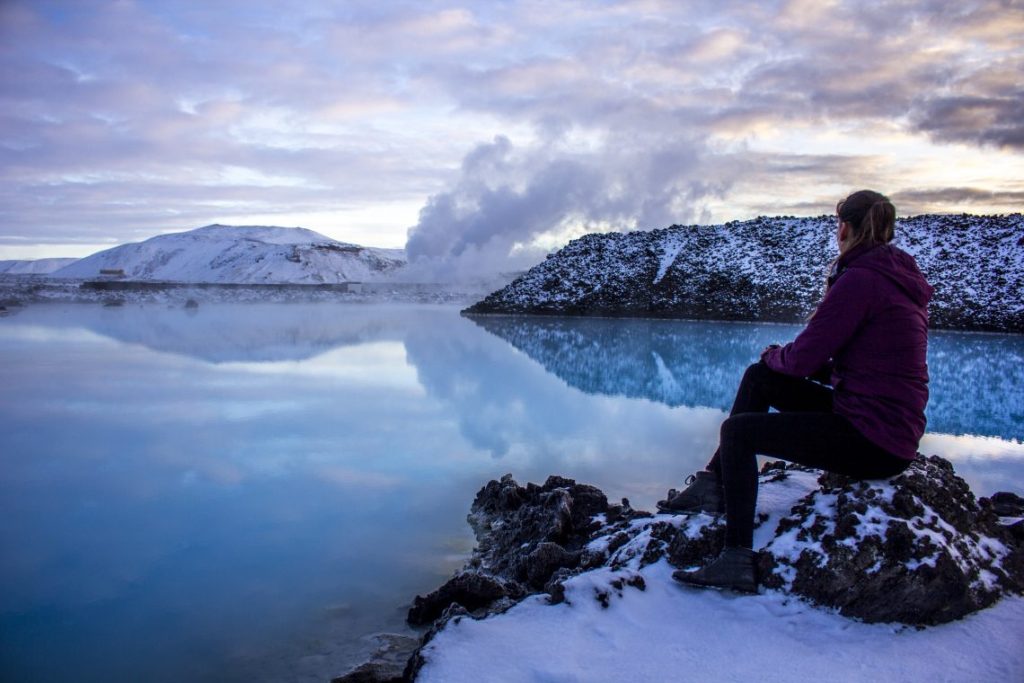 suitcaseandi.com
Iceland is one of the easiest places to travel for the solo female. English is widely spoken, wifi is everywhere, and it's easy to get around so it's a great choice for first-time solo travelers. The crime rate of the country is very low given that the dominant female presence is prominent. The country keeps gender equality at its peak with women getting equal access to the health care facilities, education, politics etc. as men. Iceland is not only a ridiculously beautiful, it's also a safe place for a women to travel.
2
Denmark
escapehere.com
Copenhagen in Denmark is the another place that a women is safe to travel. Copenhagen is the capital of Denmark and is its largest city with almost two million people in its metropolitan area. Denmark has a lot to offer in terms of gender equality too with absolutely no discrimination and sexual harassment ruining the country's exorbitant beauty. This busy city sports beautiful architecture and renowned shopping.
3
Canada
i.cbc.ca
Canadians have a reputation for being the friendliest people in the world and, while traveling alone. Ottawa is the capital city of Canada, located in Ontario but bordering Quebec. When traveling through this multicultural city you will hear both French and English spoken interchangeably.
4
Finland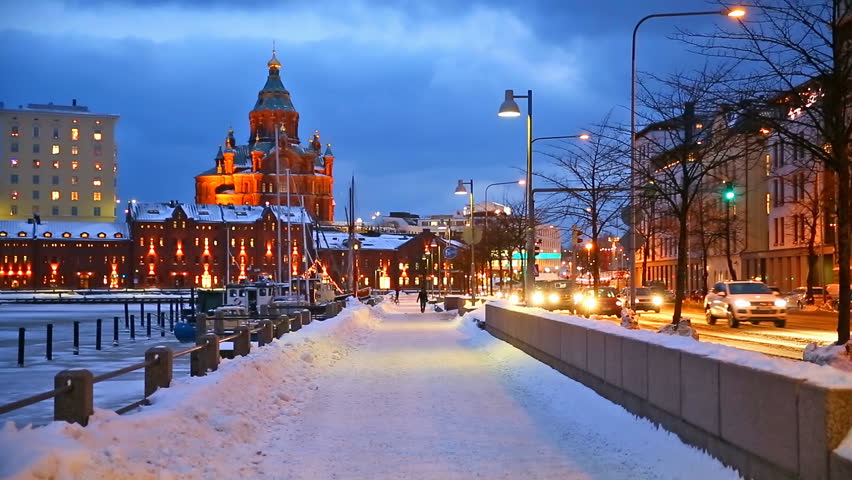 ak2.picdn.net
The world's second most safest country, Finland, has no record of major violent crimes or cases of sexual harassment. Though acts of petty thievery, as you'll witness in other countries as well, are witnessed but that too on a small scale
5
Hawaii
flipkey.com
Hilo in Hawaii is the largest settlement on the island, with over 40,000 people. Although there are many safe places for solo female travelers in the United States, but Hawaii being the travel hub attracts a lot of tourists. And, yes the picturesque island is very safe to visit.
6
Australia
worldofwanderlust.com
There's a huge backpacker culture in both Australia and New Zealand, so solo female travelers are perfectly normal here. Overall, the locals in both countries are friendly and welcoming and most female travelers shouldn't find they face anything different to home, aside from the odd come-on in a bar. Aussie men may have a reputation for being macho, but attitudes to girls are more friendly than massively sexist. Perth is the one of the safest place for women. It is the capital of Western Australia and sports a population of over 1,800,000 people.
---