pinimg.com
A city built entirely underground with population of 3,500 live every day. This harsh desert city located in the belly of one of Australia's hottest underground in Coober Pedy was found in 1915. This place is called " the world's opal capital ", in fact, the mineral was found in Coober Pedy in February 1915 since then the town has been supplying most of the world's gem-quality opal, with 70 mining fields and is the highest production of opal in the world. They have a fully fledged settlement under the sandy surface.
When you look at their church
i.dailymail.co.uk
or this Well furnished Bookshop
smithsonianmag.com
you will realise the luxury and comfort you have down there.
A room at the Desert Cave Hotel looks much like a bedroom in an average Coober
remonline.com
messynessychic.com
and a 4-star under ground property will look something like this
thesun.co.uk
Now since you have seen all these, it's time for you to have another look.

An aerial view of mining field in coober peddy
washingtonpost.com
Underground Opal Mining is this big
wired.com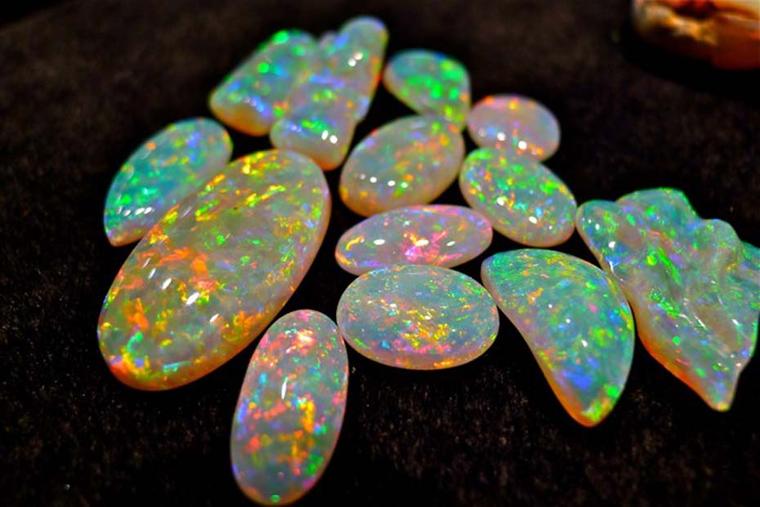 thejewelleryeditor.com
Sometimes its way better to live underground , Isn't it?
---