1
I don't have a New Year's resolution. You don't need them when you're perfect!
giphy.com
2
I need to start eating more healthy, but I have to finish all the junk food first so I don't get tempted.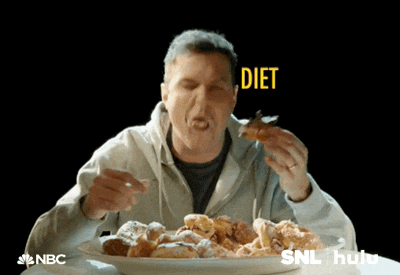 giphy.com
3
I will make time for my favorite activities. Like procrastinating. Oh wait, I'm already doing this.
giphy.com
4
I will use my treadmill for something else than hanging my jacket.
wordpress.com
5
I will stop setting three alarms on my phone just so I can turn the volume off after the first one.
lovemyecho.com
6
I will come up with better excuses for taking leaves. This way my boss will believe me.
spaceg.com
7
Instead of losing weight I vow to not gain anymore. First figure out how to maintain weight, then plan how to lose it.
5memes.com
8
I will finally get rid of all the clothes that I know I will never again wear.
giphy.com
9
I will play more computer games. Studies have shown that they improve visual skills, reflexes and dexterity.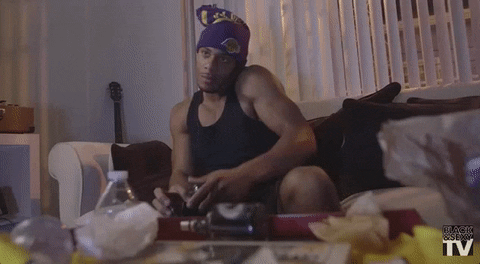 giphy.com
10
I will start a blog about my feelings and then bitch about how I don't have anything interesting to write about.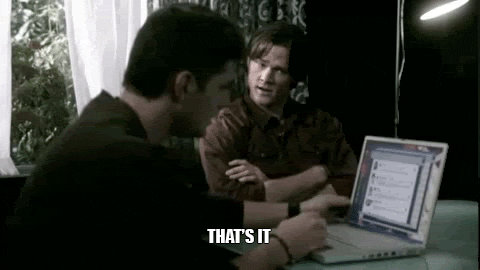 giphy.com
New resolution + New you = 2017 a New Year!
imgix.net
---