media.mensxp.com
We all hail from different countries and places that each operate on their own terms.Some borders around the world highlights striking inequality and crazy geographical difference, while some make us wonder what's the point of a border anyway. This line of division will make you look at the world in a whole new way.
1
Norway and Sweden
cdn.unbelievable-facts.com
The landscape between the two countries is nearly identical, with just an empty strip of road separating the two neighboring countries.
2
Netherlands and Belgium
sun-surfer.com
The two relaxed neighbors share a border that runs through the town of Baarle. Essentially that means the town is essentially split into two, and actually is a town in both the Netherlands and Belgium. The area of Baarle that lies in Belgium is officially recognized as Baarle-Hertog, and the other side in the Netherlands is recognized as Baarle-Nassau.
3
United States and Mexico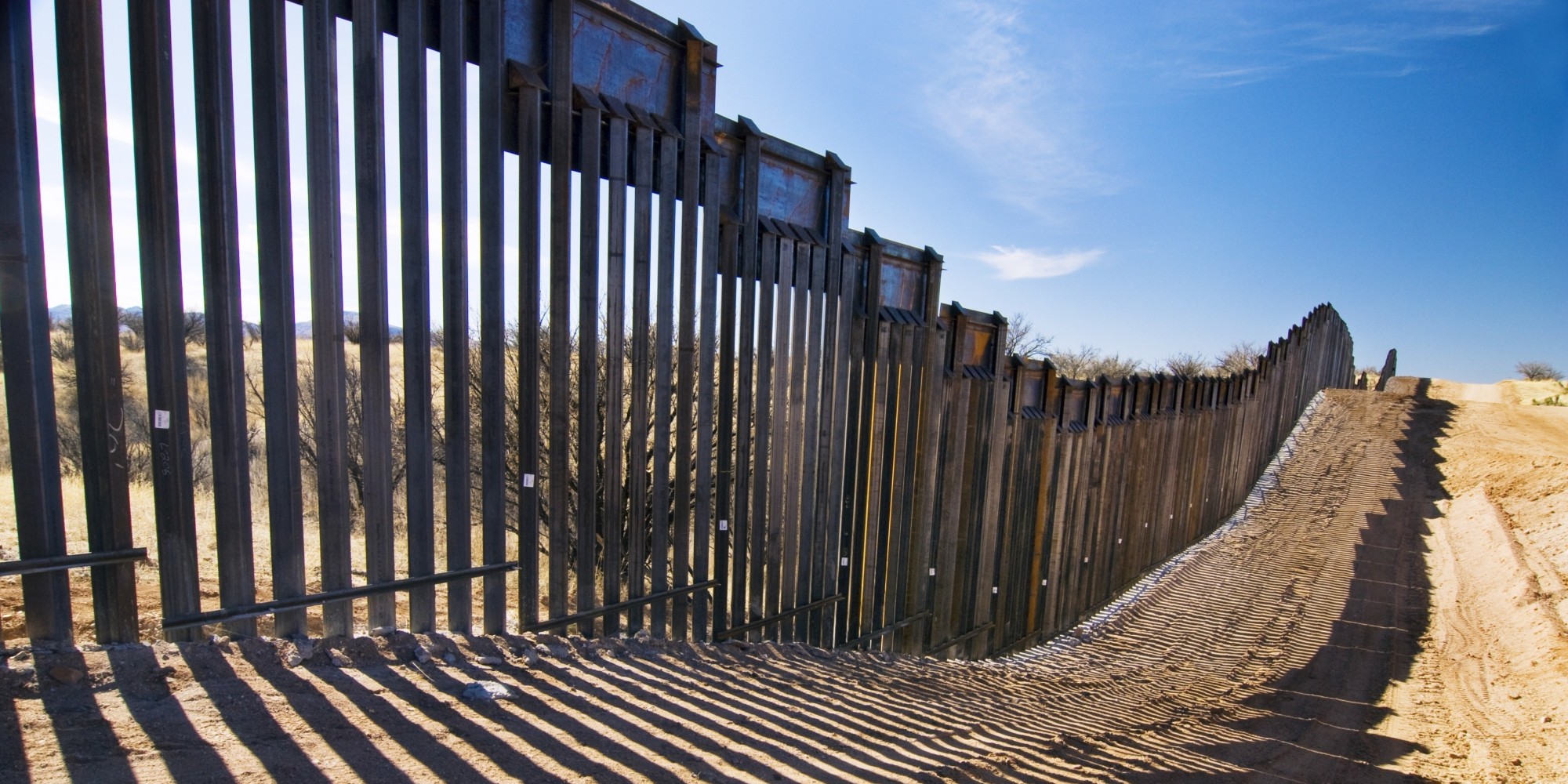 i.huffpost.com
The two neighboring North American countries are about as similar as night and day. The scenery on either side of the US-Mexico border supports that. While the American side is more conservative and less-inhibited closer to the border, the Mexican side is littered with buildings, traffic, and bustling life. The differences between the United States and Mexico are astonishing, despite being mere miles away.
4
United States and Canada
corporatesolutionsinc.ca
The United State's other neighbor in the North, the Canadian border is a lot more discreet. With a focus on landscape in the Northern regions, the border is one that is actually quite beautiful. The border runs through the town of Derby Line, which splits some buildings in half.
5
Poland and Ukraine
1.bp.blogspot.com
Artist Jaroslaw Koziara designed these two fish on the border of these two countries to symbolize the unity they share.
6
Argentina/Paraguay/Brazil
lh5.ggpht.com
The three South American nations share a natural border. The Parana River serves the purpose of splitting the three countries right where they meet.
7
Germany and Poland
static.boredpanda.com
One of the older borders between Germany and Poland, the bridge over the Oder river was blown up by the Red Army in 1945.
These insane international borders that show that when you take just one more step forward,you should be prepared to step into a new world entirely.
---