The Most Popular Cats on The Internet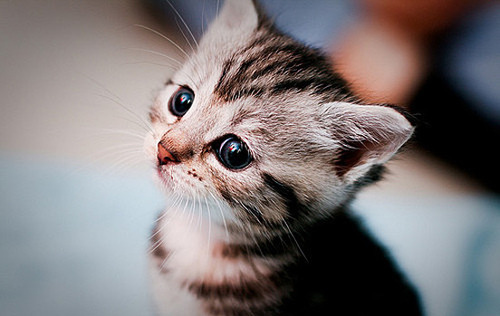 favim.com
These cats have become stars of the network. They rule the social media just like that. If you still don't know them, here they are:
1. Venus
Venus is an incredibly rare chimera cat - she has a genetic mutation that allows one half of her body to be black and the other to be orange!
2. Grumpy Cat
Tardar Sauce is her real name. She is an internet celebrity known for her grumpy facial expression.
3. Shironeko
Shironeko has to be the mellowest cat in the world, you can do anything to this guy and he still won't budge!
4. Snoopy
She is one of the most popular cats especially in China. Snoopy is an Exotic Shorthair cat that has a pair of stunning big eyes.
5. Garfi
Though he may look like a scheming villain, Garfi is actually one of the sweetest cats ever. He's a great model, and his similarity to Garfield is indeed striking
6. Maru
Maru was born on May 24, 2007, a male Scottish Fold. He likes to slide into paper boxes and hide in dustbins.
7. Hamilton
Hamilton, the hipster cat, was born on the 4th of July and known for having a real mustache.
8. Lil Bub
Lil BUB is an Internet celebrity known for her "perma-kitten" appearance. She was born with several genetic mutations which accounts for her tongue permanently sticking out.
---
Top