i.ytimg.com
Since we were kids, ( girls mostly… I guess) we dreamt about looking like a Barbie Doll, dressing like one, and have a perfect long blonde hair. Can we blame ourselves? Those Barbie dolls look so damn perfect!

Here are 8 real life dolls that the transformation of these people turned into Barbie dolls and ken is seriously incredible!
1
Valeria Lukyanova
Ukrainian model Valeria Lukyanovais the human incarnation of a Barbie doll. She claims to have never undergone any plastic surgeries – apart from getting breast implants – but we disagree. Such a slender nose just doesn't seem natural.
2
AlinaKovalevskaya
AlinaKovalevskaya is another beauty from Ukraine with doll-like features. Her hair color means that she is better suited to being Barbie's darker-haired sister, Skipper.
3
Justin Jedlica
American entrepreneur Justin Jedlica has been under the knife 140 times in order to look like a human Ken doll. Rhinoplasty, chest implants, shoulder implants, bicep implants, triceps implants, brow shaving and lifts, cheek augmentations, subpectoral implants, thigh implants, gluteoplasty, lip augmentations and calf implants are some of the procedures he has pushed his body through.
4
Rodrigo Alves
Rodrigo, the real life ken spent more than $325,000 to enhance his Ken look. His surgeries have included ab implants, liposuction on his jawline and rhinoplasty. According to British paper The Mirror, Alves owns more than 200 pairs of shoes.
5
Blondie Bennett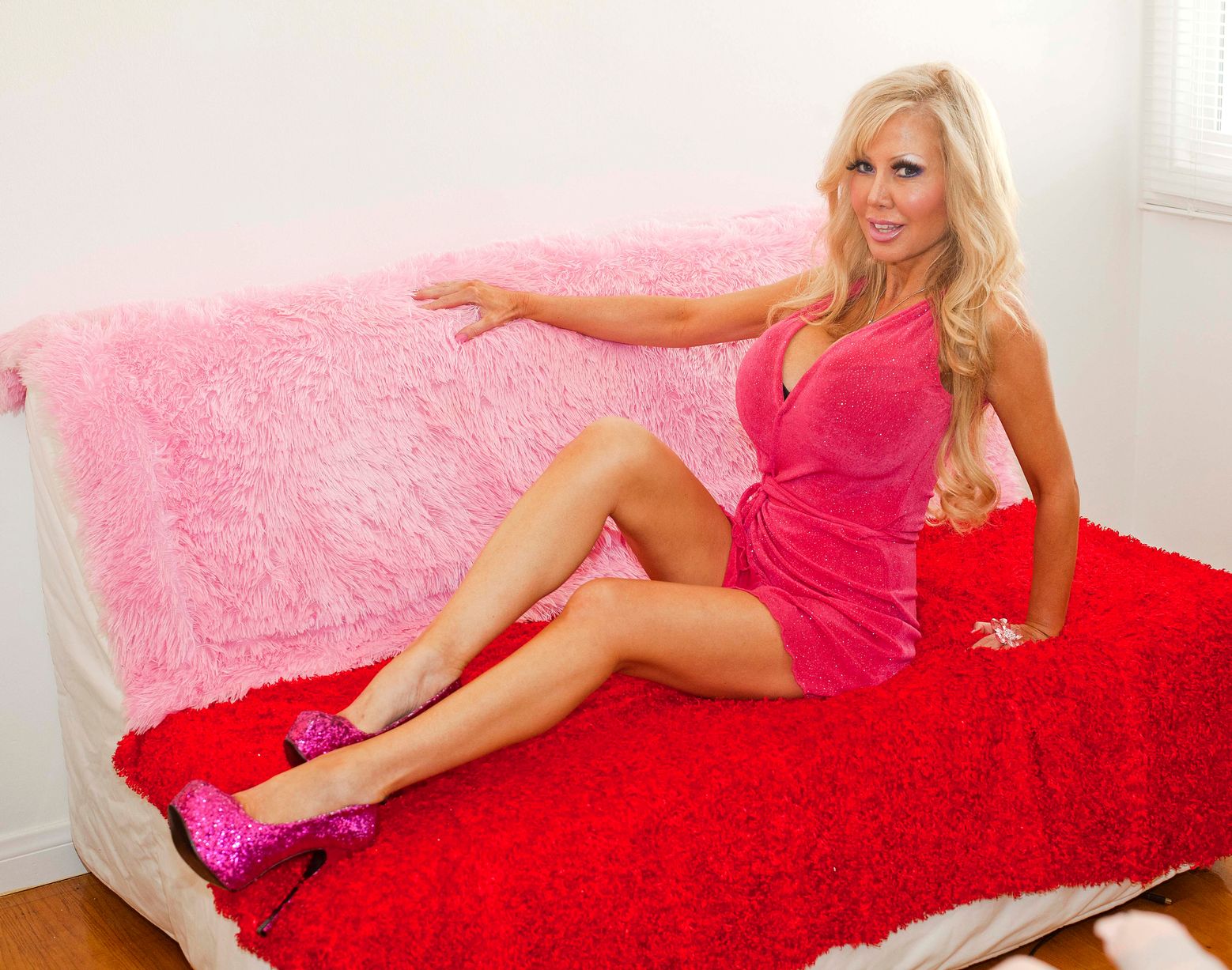 ea.md
Blondie Bennett, the 38-year-old has dedicated her life to transforming her body into an actual doll. She went ahead and took a step higher by attending weekly hypnotherapy sessions that claims to plunge her into a deep relaxed state, unlocking her unconscious mind. She does this to lower her IQ, in a bid to perfect her transformation. She started her obsession at eighteen after being employed in a toy store to act as a Barbie lookalike salesperson.
6
Amber Kohaku Chan
tumblr.com
Amber Kohaku Chan, also known as Amber Guzma is a living doll with muscular dystrophy. She is 29 years old and she's married. Amber said that she made no plastic surgeries and she is really good at makeup.
7
Julia Vins
The muscle doll, Julia Vins is a Russian model of fitness and bodybuilder, who was born on May 21, 1996 in Yekaterinburg,Russia. She is a member of Team RSPS. She is very popular in Instagram. Yulia Viktorovna Vins is also one of the most popular power lifters in the world due to her cute doll face. She stands in front of the fragile porcelain doll, but her massive arm and leg muscles enough to put most men to shame.
---