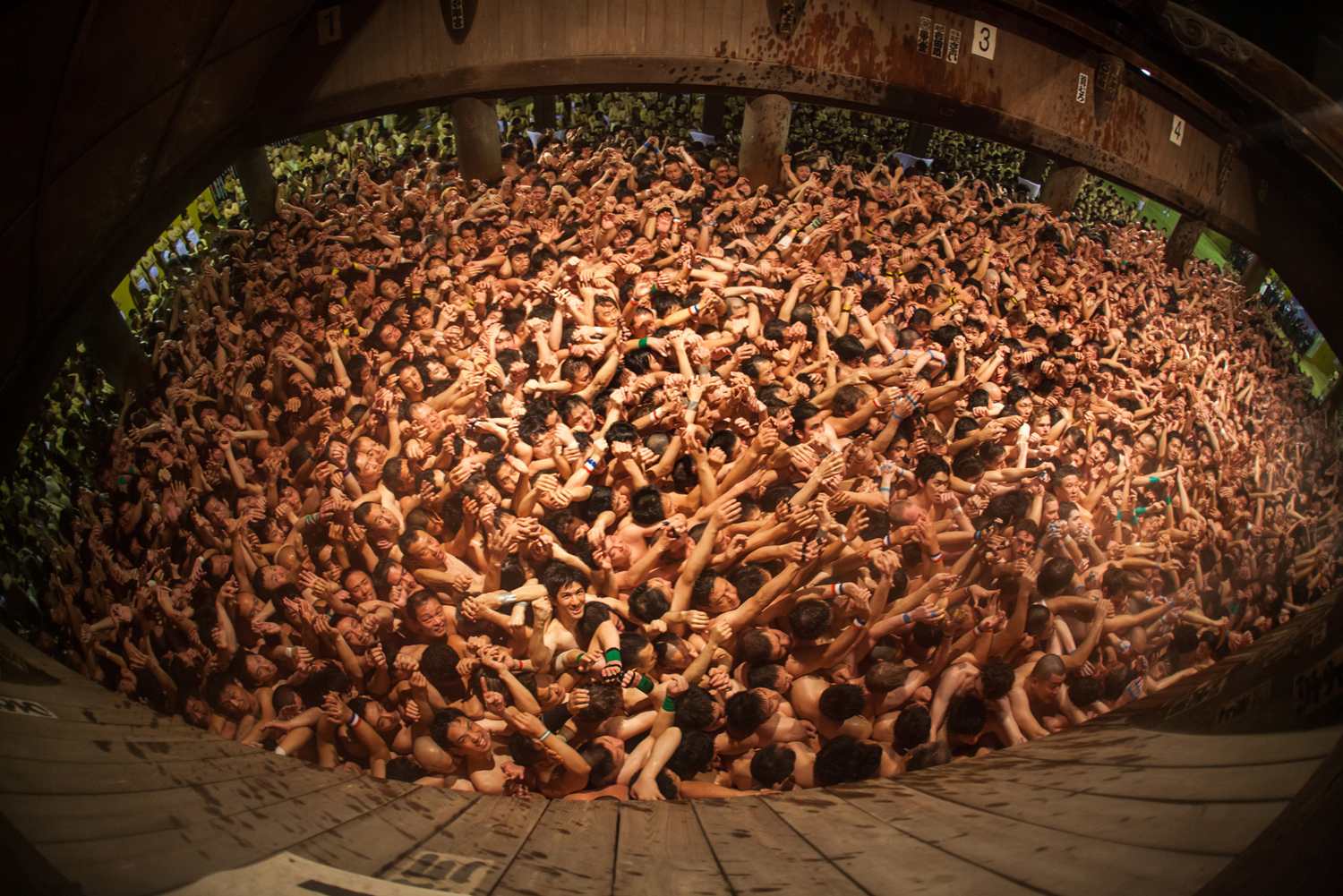 cdn.theatlantic.com
One of the most fascinating things to see and do in a foreign country is to take part in a local festival. In Japan, there's no better place to join in on the fun than at Okayama prefecture's Hadaka Matsuri. If the name doesn't ring a bell, then perhaps it's English name might...Naked Man Festival! This literal translation hits the nail on the head. And each year, thousands of nearly–naked, loincloth wrapped men participate in one of Japan's most talked about festivals.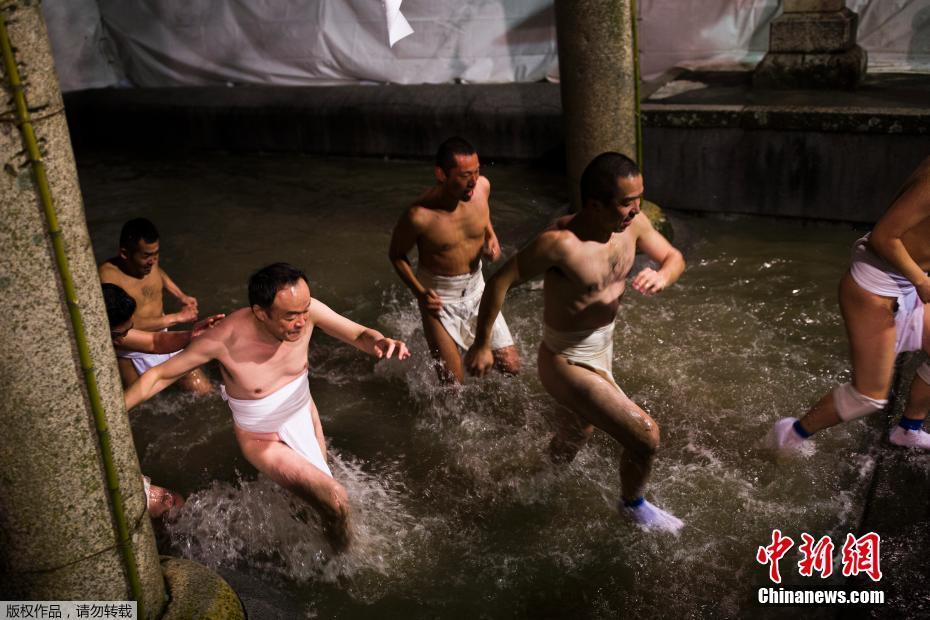 pic.chinadaily.com
The question is Why do they do this? Every year, over 9,000 men participate in this festival in hopes of "gaining luck" for the entire year.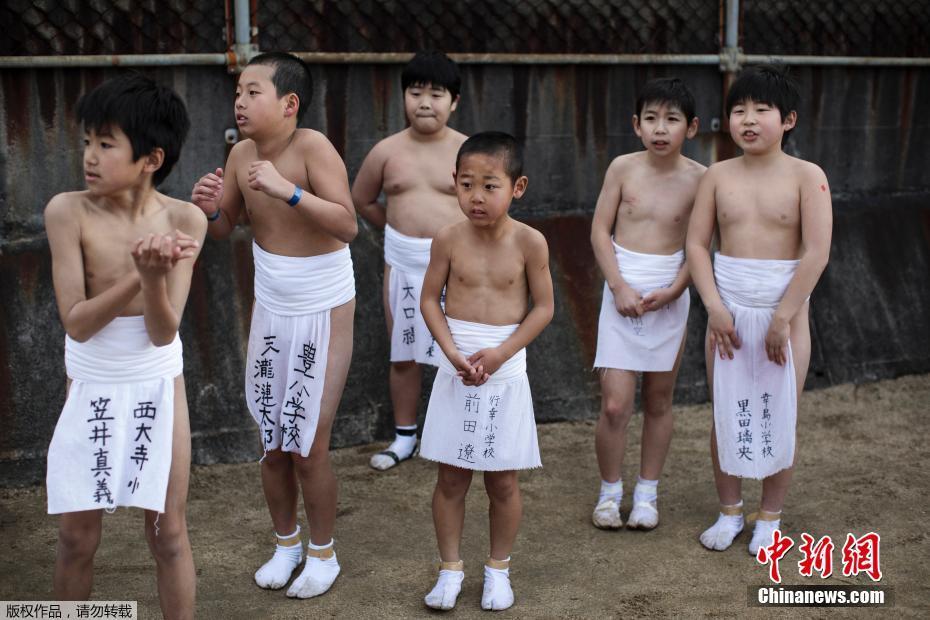 pic.chinadaily.com
For them, It's very serious business! And after you're wrapped and by now, a bit drunk, you're thrust out onto the streets.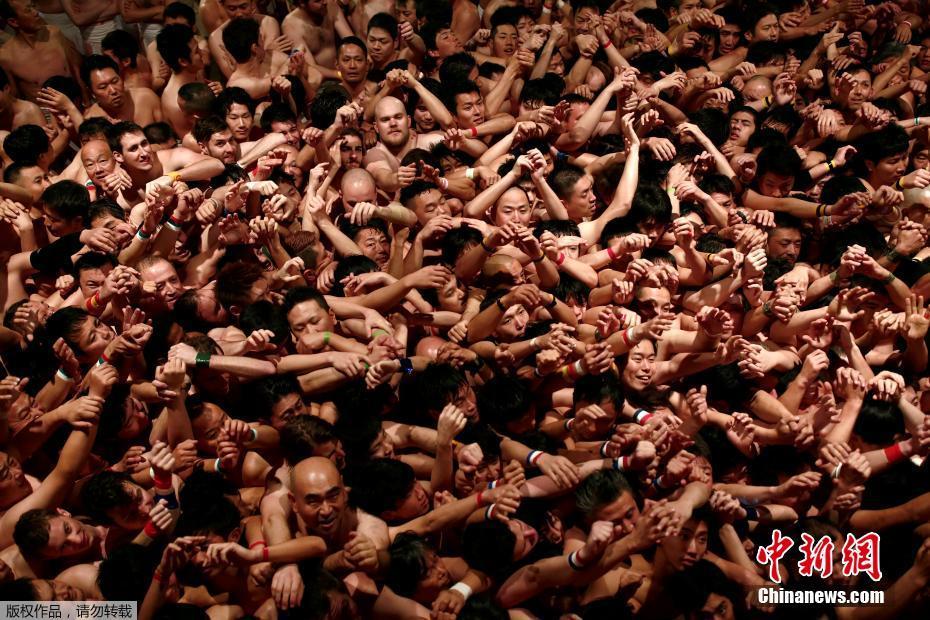 pic.chinadaily.com
The first thing you'll note is the intense noise of it all. Men are locked arm–to–arm in rows at least five across, taking up the entire width of the street. All are headed for the same temple gates.
yuppee.com
The idea of the festival being to grab hold a set of bamboo sticks, tossed from a second level of the actual temple. A little white packet with a bundle of about fifteen sets of bamboo sticks. Some bring money prizes, others good luck.
wonderslist.com
It's hard to duplicate
---