Here are A few 'Thought Provoking' Signages and ads That You Need to See
pinimg.com
Humour can be found anywhere. Use of humour can be particularly effective when it comes to products that we buy. Since consumers get bombarded with commercial messages,many marketers use humour as a way of getting attention. A full fledged laughter can be triggered by a content that talks about some forbidden feelings, violating some uniform social standards or the social context in which it occurs.
Here we bring some of the humour filled informatory sign boards or advertisement hoardings that are worth your time.
These master minds know the keyword for grabbing attention
images.iimg.in
If at all you can read between the lines...
oddee.com
The government is highly considerate about this minority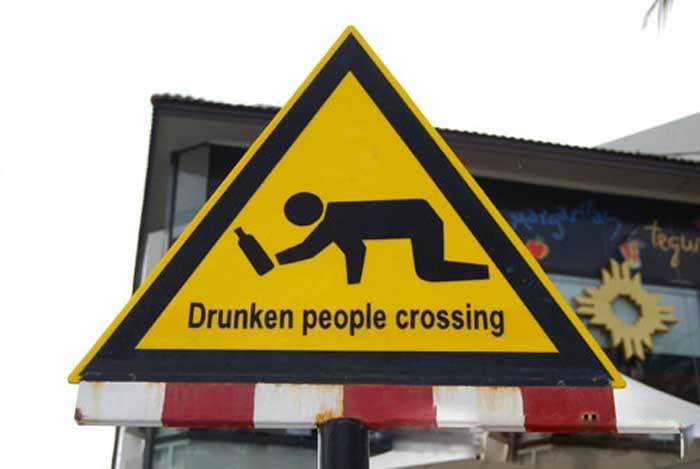 s297.photobucket.com
Now that's one big fact
funnyjunksite.com
Every employee will wish to have this in their office
pinimg.com
Yeah... That NO in red shows the management is so particular about it...
gololz.com
Simple and Straightforward!
nativepakistan.com
He knows how to market himself! An Obama who is so demanding,
encrypted-tbn3.gstatic.com
If you're someone who complaints for not finding a genuinity in advertisements, take a look at this
rollingout.com
Please be cautious...It's not over yet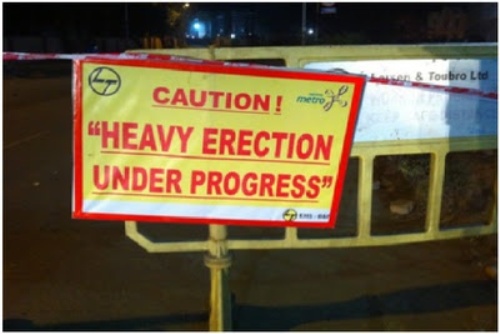 media.indiatimes.in
One cannot be more polite and humble to his customers
3.bp.blogspot.com
Noteworthy line by a Barber...That's one hell of a Salon Ad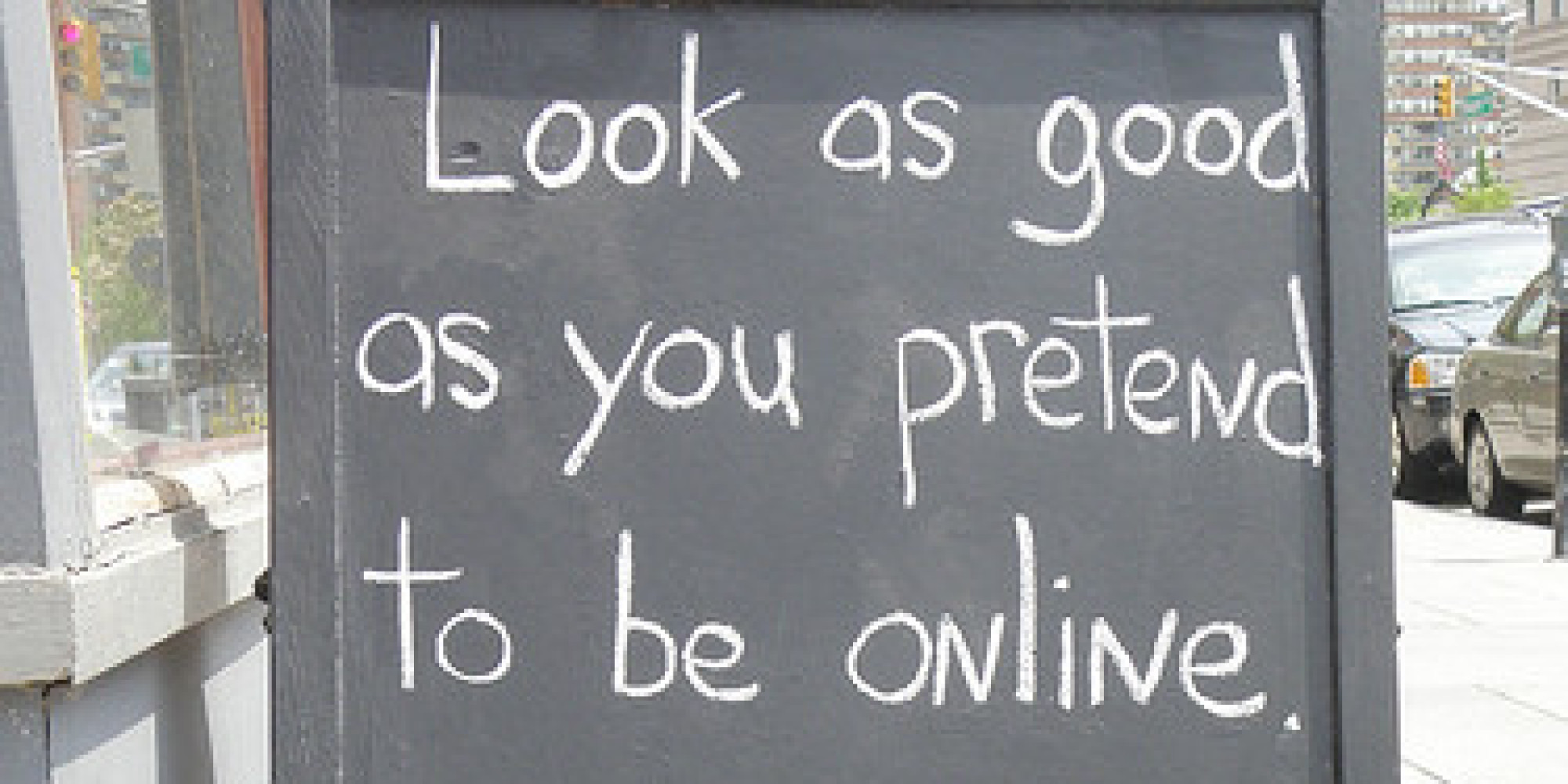 ingrid.zcubes.com
We bow before your excellency
nairaland.com
Even if they take the flight or not, no man will ever leave this hoarding unnoticed
khaskhabar.com
Can you think of a better place to place the ad?
images.iimg.in
Self appraisal or what?
images.iimg.in
um.. Well, that was a little too much!
dekhdekh.com
Creativity at its best
wordpress.com
Kudos to these brilliant thoughts!


---
Top