thesun.co.uk
Nonsensical fitness challenges have gone viral on Weibo with women showing off their "A4 Waists" and "iPhone6 Legs," all culminating in last year's memorable "One Finger Challenge."
See what they have come up with!
The perfect Heart shaped boob challenge!
ytimg.com
If you are hearing it for the first time, some of you might have thought of this Sorry to say, things are much worse!
This totally odd challenge hit weibo recently inviting girls to post pictures of themselves molding their breasts into the shape of a heart and many girls are so desperate to upload their incredible assets aka the perfect boobie pics on weibo and instagram
WTF! buzzfeed.com
social media is now pouring with images of women posing for the breast challenge
Who is to be blamed?
tumblr.com
It all started after a hostess live streamed the same to gain more followers thus starting the challenge.
To make things more worse some other woman on Weibo said that woman with small breast cannot complete the challenge.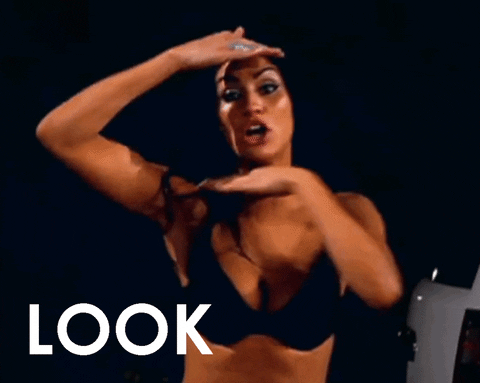 giphy.com
To be honest, women with small breasts cannot squeeze out a heart shape,' said one person said on Weibo.
yzgeneration.com
Who wants to have a competition with me?' Asked another user 'pinkyhua'.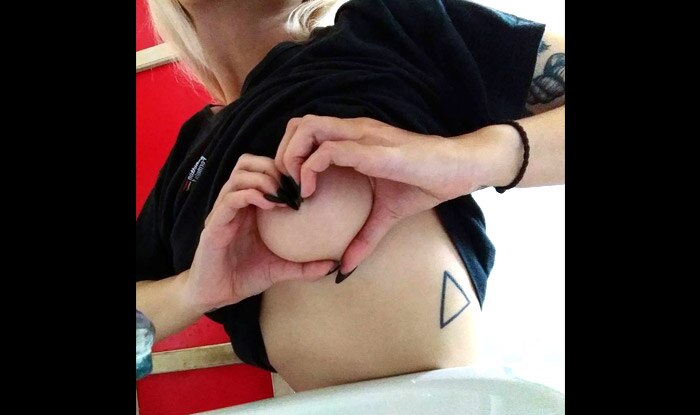 india.com
Men are posting puns
spreadshirtmedia.net
Incase you have missed some, here is the list of eccentric challenge that ruled our social media
The under boob pen challenge
pinimg.com
The A4 paper waist challenge
hellogiggles.com
The coin collarbone challenge
stylehasnosize.com
Touching your belly button challenge
dailymail.co.uk
The one finger challenge
shanghaiist.com
The iphone Leg challenge
shanghaiist.com
All of them promoting a worrying concept of beauty among people, especially women. What's the next challenge going to be?
We'd love to know your comments on this