What's trending? answer is Trump! Yes, right from day 1, Donald Trump and his decisions are the hot topics in everyday news. But we are not interested in all these political stuffs.
Besides being the 45th President of USA, Donald John Trump is a highly succesful American businessman and a television personality. In short, he's tremendously rich. We are interested in something else.Donald Trump has amassed an impressive collection of expensive cars and today, we'll have a look at his cars.
1
Lamborghini Diablo
businessinsider.com
Though a sports car, Mr. Trump can't expect to avoid a speeding ticket if he crosses the speed limit in this car; there just aren't that many fabulous, Italian sports cars on the roads.
2
2011 Chevrolet Camaro Indianapolis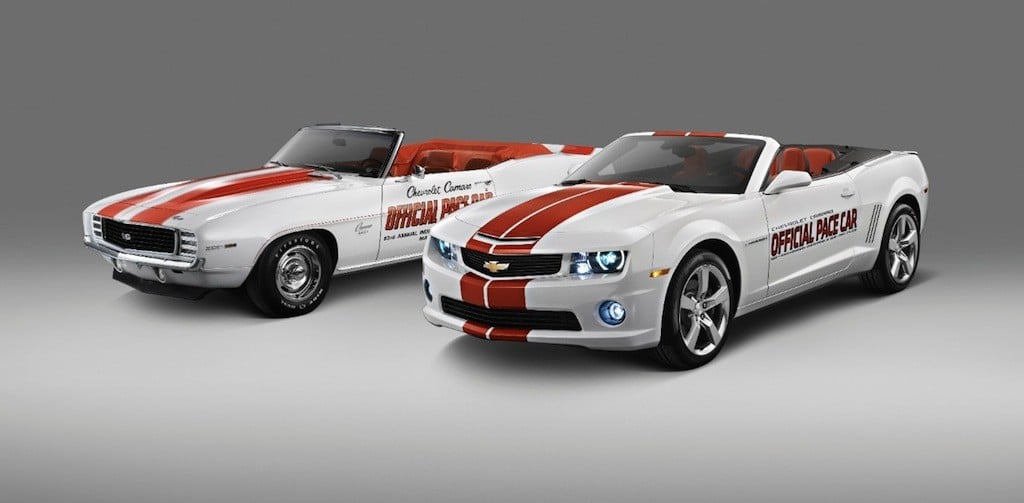 cheatsheet.com
This Camaro, selected as the pace car for the 2011 Indianapolis 500, took its color styling from its predecessor in this prestigious event in 1969. Twenty inch gleaming polished aluminum wheels embellish the high performance tires.
3
Rolls-Royce Phantom
vox-cdn.com
These hand-made, British rides come in so many styles and with such variable features, that Mr. Trump may well have a wing of his garage dedicated to housing them.
4
Mercedes-Benz SLR McLaren
autozona.rtl.hr
Inspired by low-profile race cars, the SLR features the oh-so-cool scissor doors, inset Mercedes-Benz logo, and complex, wave-like vents. Of course, Trump purchased the manual transmission version. He may not drive it or anything often, but when he does he wants the full race car drive experience.
5
Tesla Roadster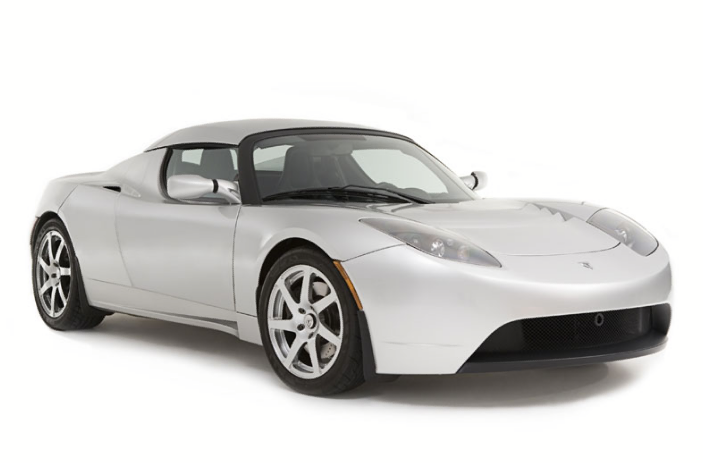 cargurus.com
For a man who disagrees with man-influenced global warming, it's a bit refreshing to see that he owns the first all-electric production car ever made. When new, the Roadster started out at $109,000 in the U.S.
6
Cadillac Escalade
parkcitytransportation.com
His Escalade has three zone cooling and heating, heated front seats for those cooler days and heated and cooled cup holders so his coffee is never cold. He hardly needs the cooling cup holder feature unless the ice melts in his Coke.
7
Maybach
pollhype.com
This super luxury version of the S-class series, includes heat and massage seats, heated armrests, aroma pump to gently scent the cabin air with attractive fragrance, and a 3D surround sound system with 24 speakers.
And last but not the least,
8
Personalised Military-Style SUV
tert.am
Dartz Motorz, a Latvian company that builds lavishly personalised, armoured vehicles, has designed a mock-up of a gold-plated car for the 45th US president. The car is apparently a highly-modified Mercedes-Benz GL-Class with B7-rated armour, boasts up to 1,500 horsepower, and features door handles that give an electric shock to anyone who touches them without being authorised.
Surely there is more in Mr. Trump's garage than the models we've discussed here, but this gives you an idea of the taste of this President.
---