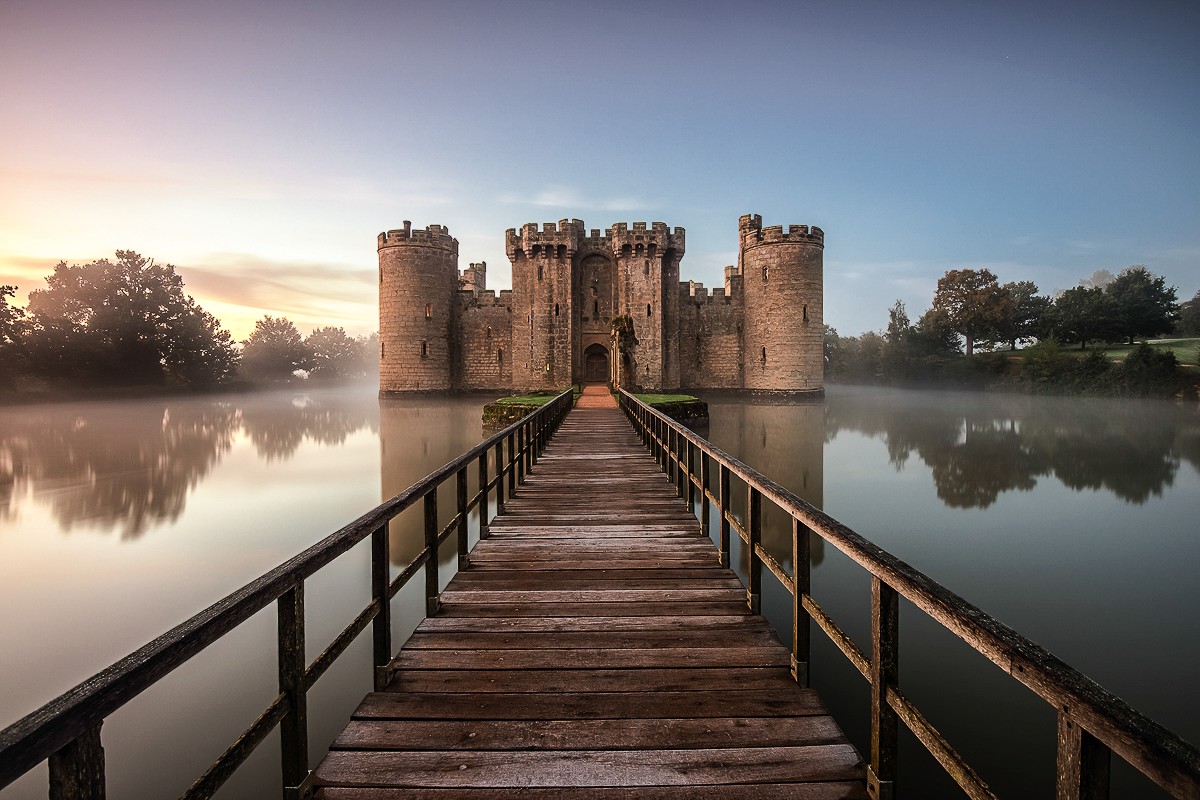 handluggageonly.co.uk
Castles, lakes and lots of beautiful villages to seem unreal, but open to tourism and easy to visit and things to discover.
1
Neuschwanstein Castle
c1.staticflickr.com
The most famous of all Europe's castles, Neuschwanstein Castle is a magical sight to behold. Constructed in 1869, this magnificent castle was not built for defense, but as the private summer retreat for King Ludwig II. The setting of the castle couldn't be more idyllic. It is perched over one of southern Bavaria's most beautiful gorges and overlooks the Alps, making it one of the most photographed sites in all of Germany
2
Hallstatt
pinimg.com
Hallstatt is situated on a steep hillside next to a lake of the same name and around the town in all directions are giant, looming alpine mountains. In town you will find incredibly pretty wooden houses all painted and built in the traditional style. Walking through its streets, you'll struggle to accept that people actually live here it's so achingly lovely.
3
Lake Resia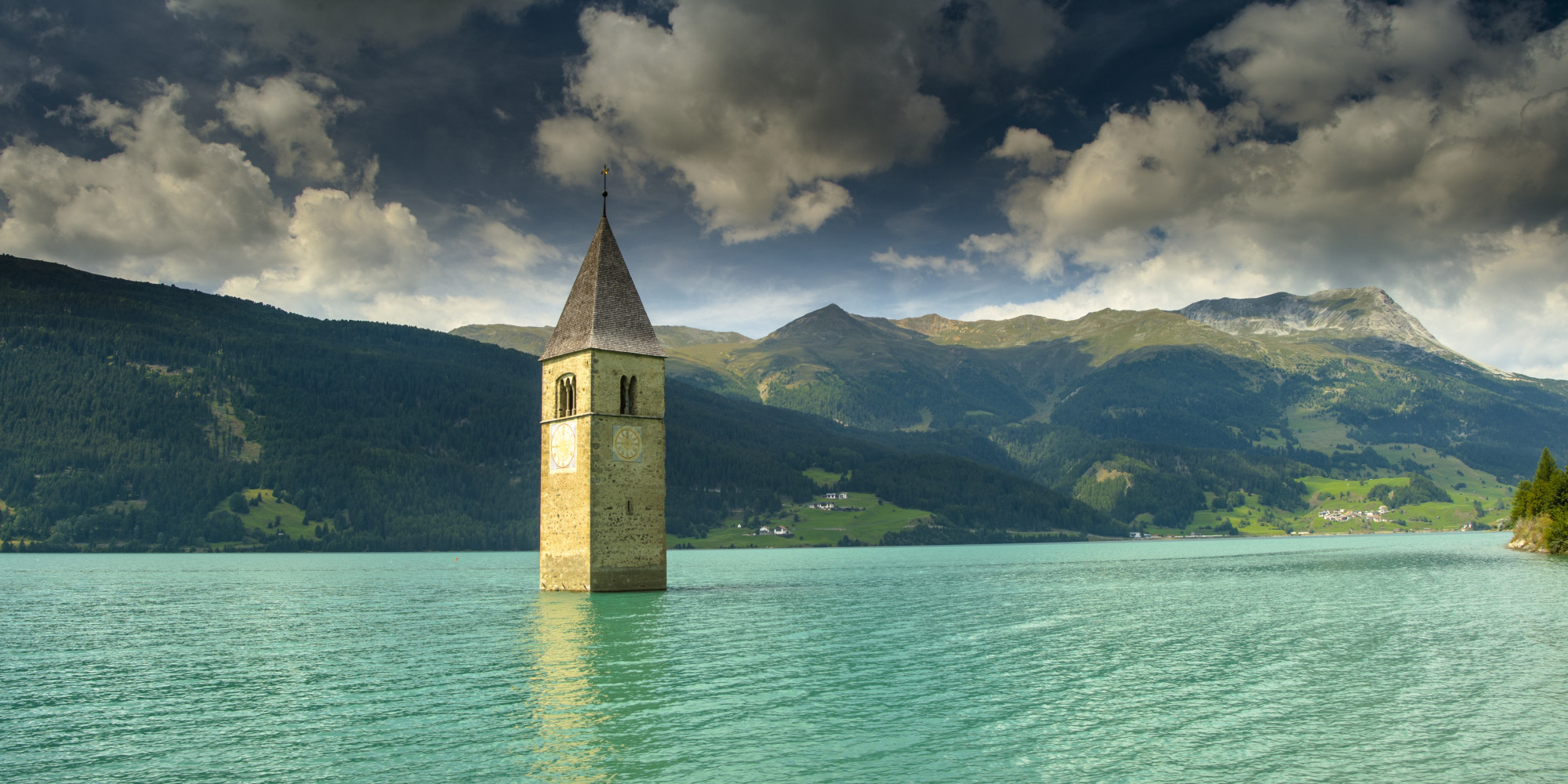 i.huffpost.com
Today all that's visible above the waterline is the campanile, or bell tower, of Graun's 14th-century church tower. Below the waters of Lake Resia, the remains of 163 buildings house fish and eels instead of people, accessible only to divers
4
Riquewihr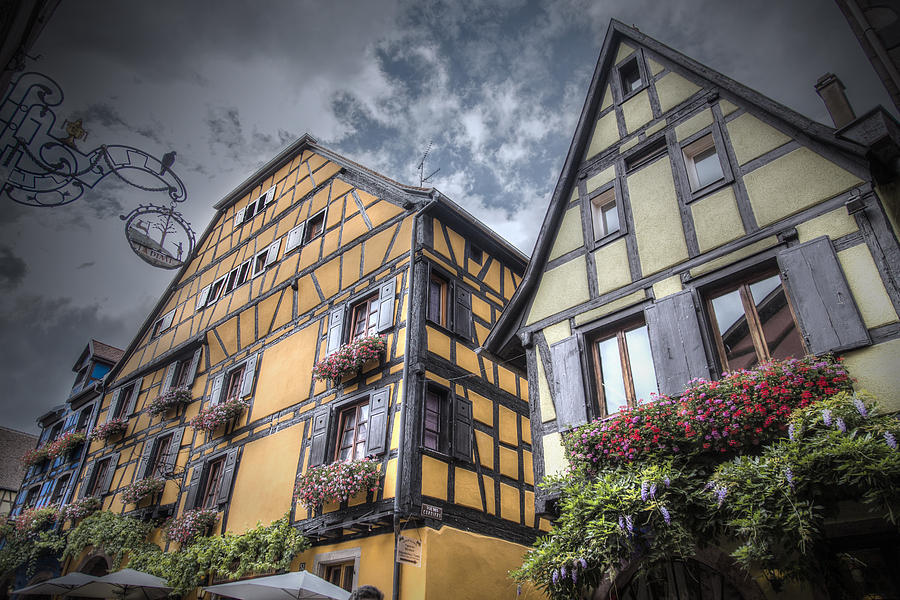 fineartamerica.com
A popular tourist attraction for its historical architecture, Riquewihr is also known for the Riesling and other great wines produced in the village. Riquewihr looks today more or less as it did in the 16th century. It is officially one of the most beautiful villages in France, or Les plus beaux villages de France
5
Rakotz Bridge
lh6.googleusercontent.com
Rakotz Bridge or Devil's Bridge is a term applied to dozens of ancient bridges, found primarily in Europe. Most of these bridges are stone or masonry arch bridges and represent a significant technological achievement. Each of the Devil's Bridges has a corresponding Devil-related myth or folktale.
6
Butano
sonurai.com
Burano is an island in the Venetian Lagoon, northern Italy; like Venice itself, it could more correctly be called an archipelago of four islands linked by bridges. It is situated near Torcello at the northern end of the Lagoon, and is known for its lace work and brightly coloured homes.
7
Shirakawa-go
jpninfo.com
Shirakawa is a village located in Ōno District, Gifu Prefecture, Japan. It is best known for being the site of Shirakawa-gō, a small, traditional village showcasing a building style known as gasshō-zukuri.
---