This Mexican immigrant could not communicate in English. Now he does it with wonderful graffiti
squarespace.com
At age 14, Daniel Anguilu arrived in Houston, Texas. He came with all his family from Mexico and being so small, he only spoke Spanish. That simple fact was what brought him the greatest difficulty of emigrating from his country to the United States: the language barrier.
squarespace.com
But Daniel found a way out that few have found and that is really unique. He met a group of children who were painting, and also began to make graffiti. Thus began to communicate: through drawings.
hdnux.com
And today Daniel is a successful muralist and painter. In addition to working as a train driver, he always maintains his passion.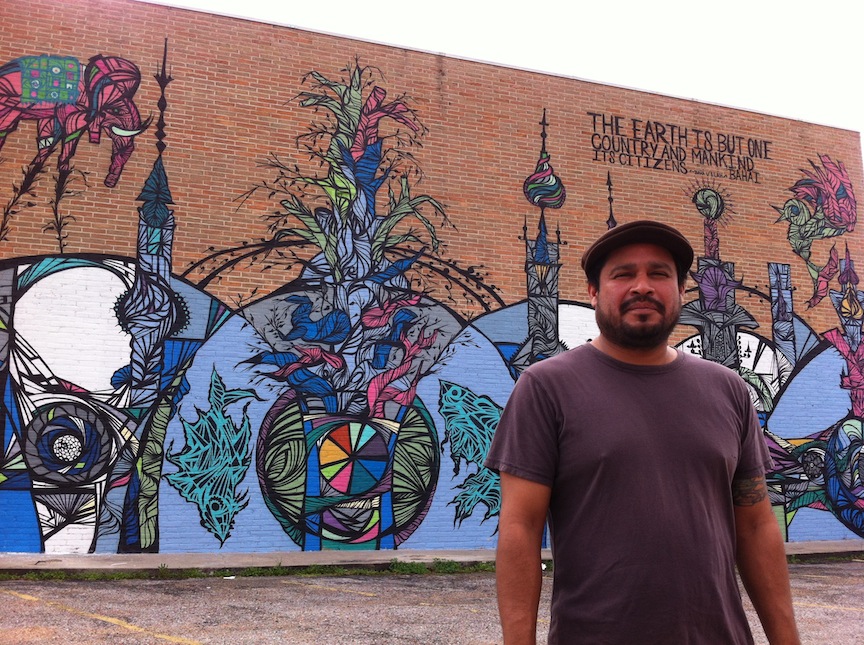 prweb.com
In addition to helping him connect with others, these incredible illustrations allowed Daniel to show his Mexican roots, designing with symbols that represent the traditions of the country.
hdnux.co
---
Top