pexels.com
Most of us may find this news ridiculous, but this is really what is happening in India.
A country known for its rich heritage and ancient traditions where in you consider cattle as holy creatures and even worship them this news is of no surprise. all this happening after PM Narendra Modi passed an initiative for desi cows protection.
theindianeconomist.com
According to Business Today, Indian milk economy is worth Rs 5 lakh crore, growing at a CAGR of 15-16 per cent, out of which the organised milk economy is worth Rs 80,000 crore. Hence, by tagging the cattle, the government aims to ensure that scientific intervention is made available for better breeding and assist in augmenting milk yields. The government wants to double the country's milk production by 2020.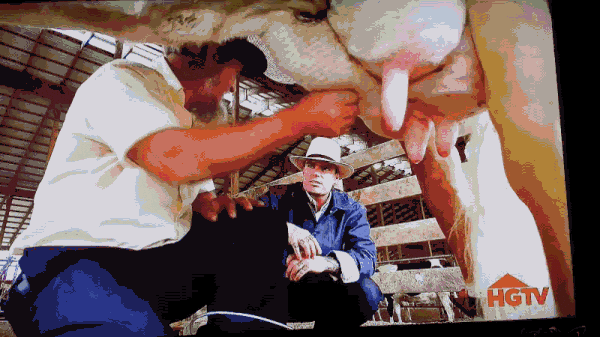 giphy.com
A tag will be affixed inside the animal's ears and the technicians will then use a tablet to update the number in an online database. The cattle owner will be provided with an 'animal health card' to track all activities. From breeding to deworming, all details of each of these animals will now be accessible under a single database.
pexels.com
This comes in the backdrop of cow vigilantes turning violent in various parts of the country and amid the government's ban on beef hoarding and consumption.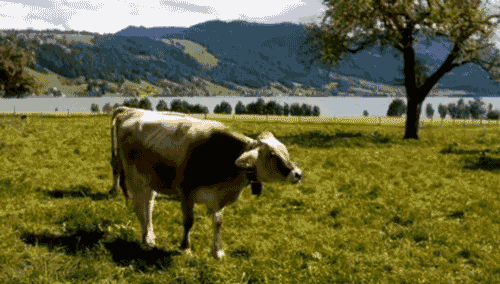 giphy.com
FYI, this is not the first ever thing to happen in the world because though it may sound weird, but cows in UK and other European countries are issued cattle passports.
pexels.com
In Europe, cattle tagging helps in tracing of animals for veterinary purposes, which is of crucial importance for the control of infectious diseases while UK government currently issues unique passports to cattle, bison and buffaloes.
readtiger.com
National Livestock Identification System in Australia provides permanent identification to cows to track their movements for disease control and food safety. In Canada, there is permanent radio frequency identification (RFID) tags for cattle.
Anyways we'll have to wait and watch the outcome.