pinimg.com
Have you ever noticed those funny figures among fruit and vegetables? if not, we got your back.

Here we've a series of amazing fruits and vegetables that they stand out from their default shape and size.
1
An Octopus Carrot
cdn.earthporm.com
2
An Elephant faced Eggplant
static.boredpanda.com
3
Fiddle head Ferns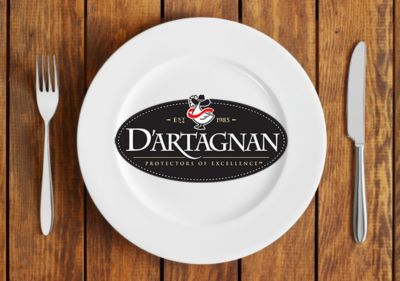 dartagnan.scene7.com
4
A Pear of Buddha
discovermagazine.com
5
A Tomato duckling
i.ytimg.com
6
A strawberry butterfly
static.boredpanda.com
7
A five toed raddish foot
static.boredpanda.com
8
A doting Carrot mom with her daughter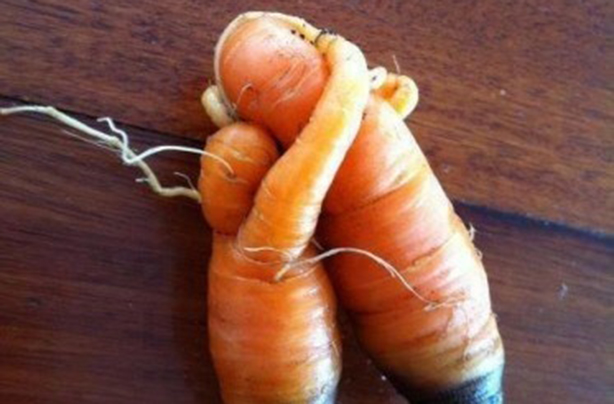 goodtoknow.media.ipcdigital.co.u
9
A capsican Horror Story
static.boredpanda.com
The interpretations may vary from person to person, sorry, but we can't help it.
---