gettyimages.com
Pacific Oysters are naturally one of the most nutritionally well balanced of foods.Not to mention the taste
Breaking into the tough shell to get to the succulent parts is a really tough job and requires a firm hand and the right supplies.
wordpress.com
Oyster recipes aren't just on the menu when you're eating out. Shucking oysters can be done at home with the right techniques.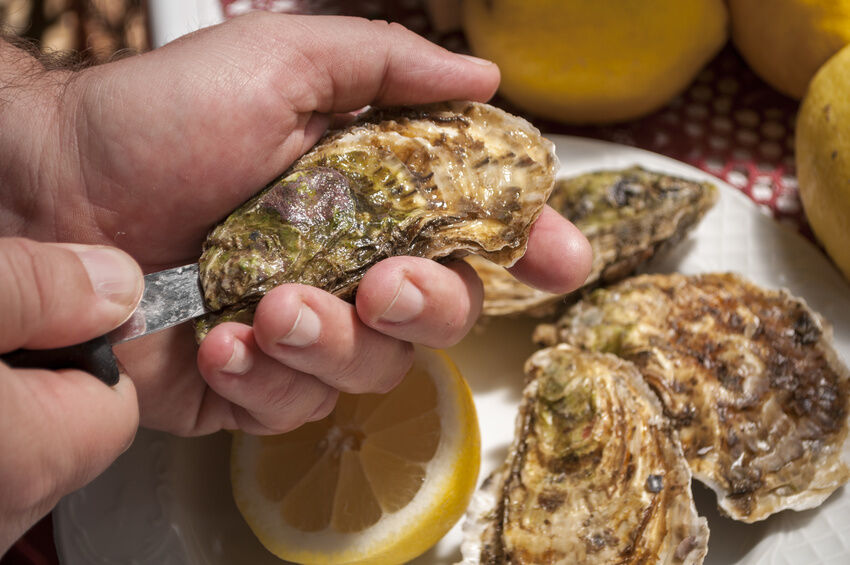 i.ebayimg.com
All thanks to Chefsteps, now we have the quickest and professional way to shuck an oyster.
Before you start shucking, take a close look at an oyster so that you know the right way to handle it while shucking.
---