Her 2016 fashion triumphs include these
1
Nothing less than a Green Goddess!
celebuzz.com
The "Manus x Machina: Fashion In An Age Of Technology" Costume Institute Gala at Metropolitan Museum of Art in New York City.
2
Sizzling sequins for a Jungle theme
fashionsizzle.com
At the LA Premiere of Jungle book
3
Her Highness - the Queen like no other!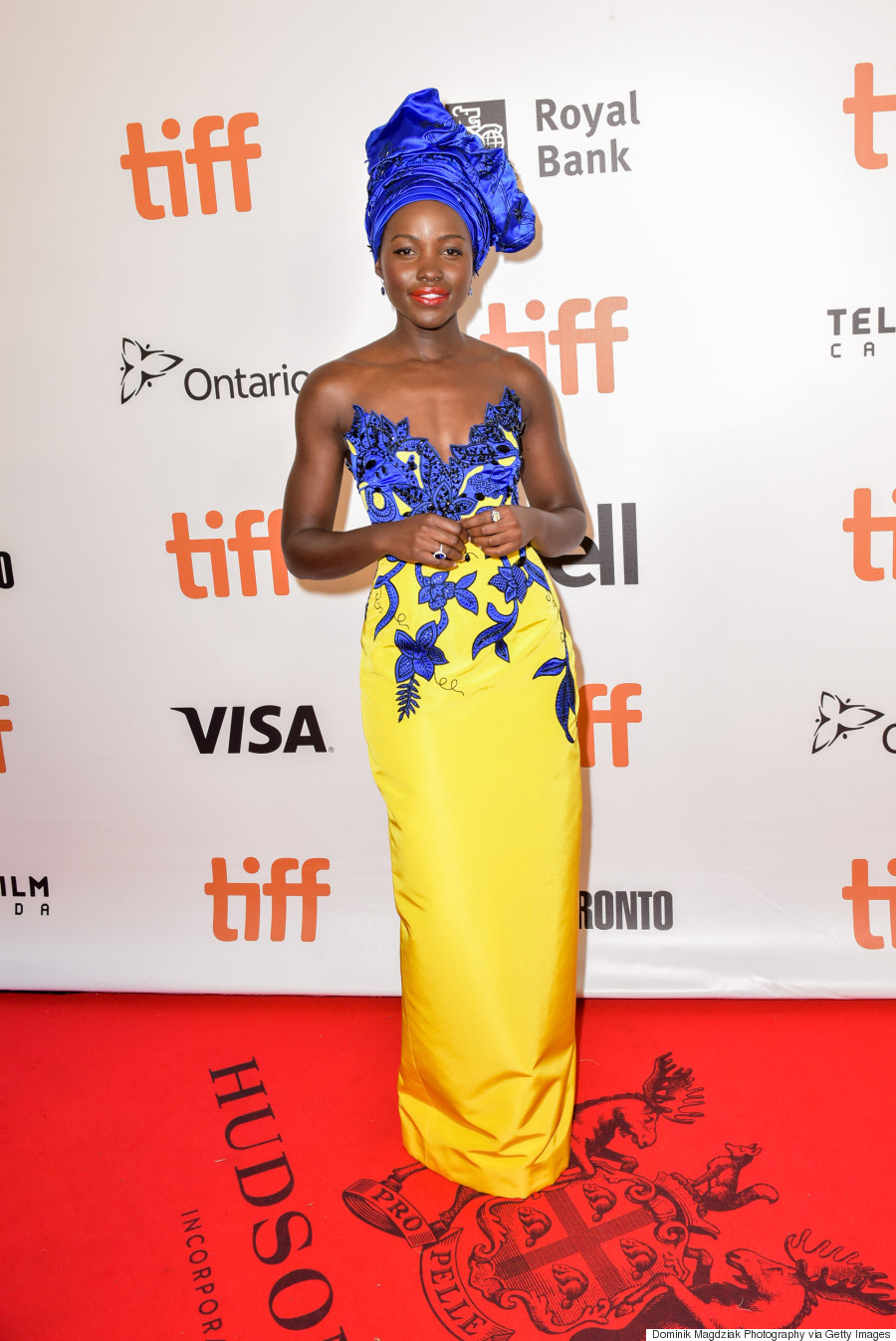 huffpost.com
At TIFF Queen of Katwe premiere
4
Complelling, like her silver screen performances!
tomandlorenzo.com
At the 2016 Tony Awards at The Beacon Theatre in New York City.
5
Metallic lustre coupled with a regal look!
tomandlorenzo.com
At the 2016 ELLE Women in Hollywood Awards
6
Femininity Glorified!
etonline.com
During the Press Tour for 'Queen of Katwe'
7
Marvel Entry, Nothing less than the Best!
tomandlorenzo.com
At the San Diego Comic Con
8
To a Fashion Galaxy far, far away!
wordpress.com
At Force for Fashion , the fundraising Initiative
9
This futuristic-inspired metallic gown with a high side split is so splendid!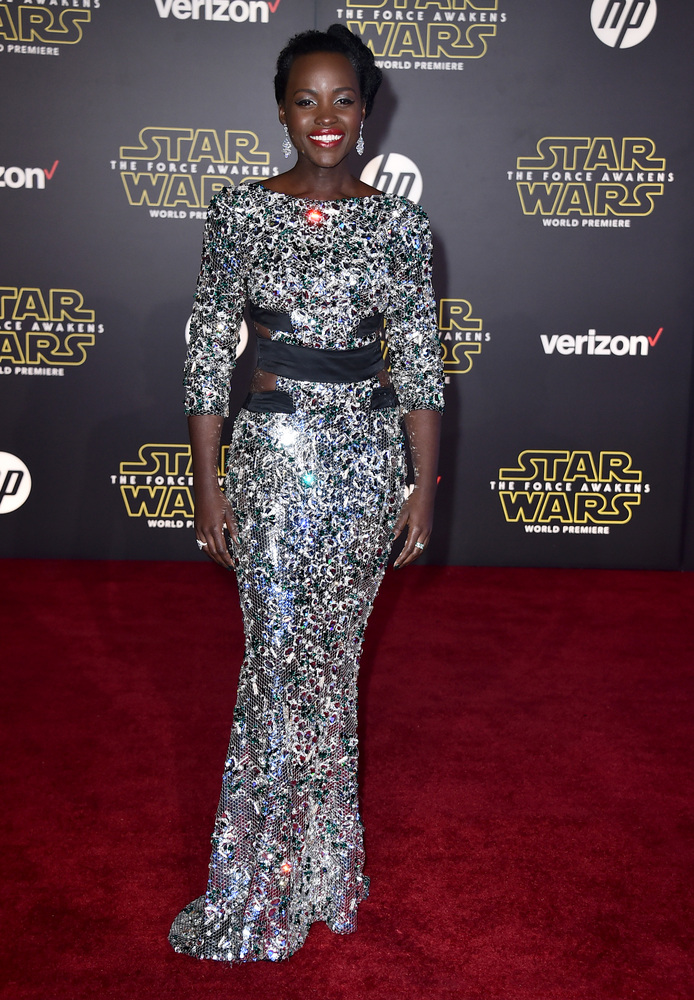 huffpost.com
At the Star Wars Force Awakens Premiere
10
Simple and Chic! So Smashing!
pinimg.com
Lupita Nyong'o Brings African Style To The U.S. Open
11
The All-Time Best SAG Awards Red-Carpet Looks
pinimg.com
At the SAG Awards 2016
Joy of Dressing is an Art and She is the Proof!
---