Is There More To Beauty Contests Than The Mere Objectification Of Women?
secretmodelbeauty.com
If it's just about adding on external beauty enhancers, learns some "big gleaming" words and then dreams to be at the top, then it is a waste!

A pageant title holder is not just an eminent person on special occasions. She is an inspiration to hundreds of youngsters aspiring to achieve like her.

She is an advocate of social service. She has a huge moral responsibility and has to maintain a respectable character. She must also be appealing and approachable to people of all age groups, especially the young.
It looks like Pia Wurtzbach, Miss Universe 2015, knows it well than any other.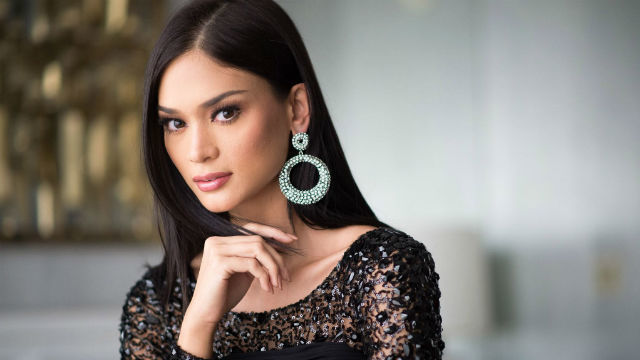 rappler.com
The 2016 Miss universe Pageant is nearing and Pia is here with a noble cause.
pexels.com
She is a real volunteer who is ready to use beauty to add value to humanity!
The current queen herself, wants you to be her VIP guest at this year's MISS UNIVERSE® Competition.
The fund raised will be utilized to empower women and girls through education, business and entrepreneurial efforts, health programs, and to meet the basic needs of a staggering number of 1.2 billion survivors of wars and natural calamities.
Watch the full video here
---
Top