themes.com
It's not love, what you feel is called obsession ...
There are girls who do not even use Youtube tutorials as the experts, there are others who simply do not care about that, and then there is an important group that simply declares itself to be a lover of this art ... and if you are one of them, You will feel completely identified with these situations:
1

Buy a lipstick that you already had and you love, but try to convince yourself that they are subtly different
giphy.com
2

Always smear the people you hug when greeting
wordpress.com
3

Fall asleep with the makeup on
imgix.net
A sin!
4

But use the same the next day ... buzzfeed.com
5

Stay more hours than you wanted at a party just so everyone appreciates your makeup
thetab.com
6

Being late to all the events because it takes a lot of time to put on makeup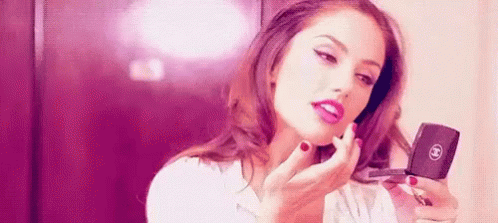 tenor.com
Also read : Strange and Unusual-looking Beauty Products That are Available Online
7

Judging the makeup of others


giphy.com



8

And imagine how you would have made someone up, all while you are having any other conversation with that person
skim.gs
Also read : 6 Things You Don't Need In Your Closet
9

Panic when you thought you had lost your make-up case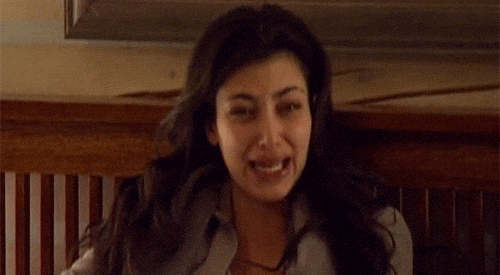 giphy.com
10

Go to a store for a specific product, and spend half of your salary by buying ten
beautyheaven.com.au
Also read : 10 Stunning Headpieces To Make You a Perfect And Beautiful Bride
And of course, do not regret about it ...
giphy.com
11

And keep one of your products even if it is already dry, because it was always your favorite buzzfeed.com
12

Refusing a kiss, because keeping your perfect lip is more important than love
wordpress.com
Also read : 6 Stylish and gorgeous Braid Hairstyle For Girls
Did you feel identified? I bet you laughed out loud. Label your friends makeup lovers to enjoy it too buzzfeed.com
We'd love to know your comments on this