flickr.com
The first flight attendant uniforms were designed to be durable, practical, and inspire confidence in passengers. In the 1930s, the first female flight attendants dressed in uniforms resembling nurses'outfits. The first female flight attendants for United Airlines wore green berets, green capes and nurse's shoes. Other airlines, such as Eastern Air Lines, actually dressed female flight attendants in nurses' uniforms. Both male and female flight attendants for Hawaiian Airlines wear aloha shirts as their uniform.
1
1960s -- Hawaiian Airlines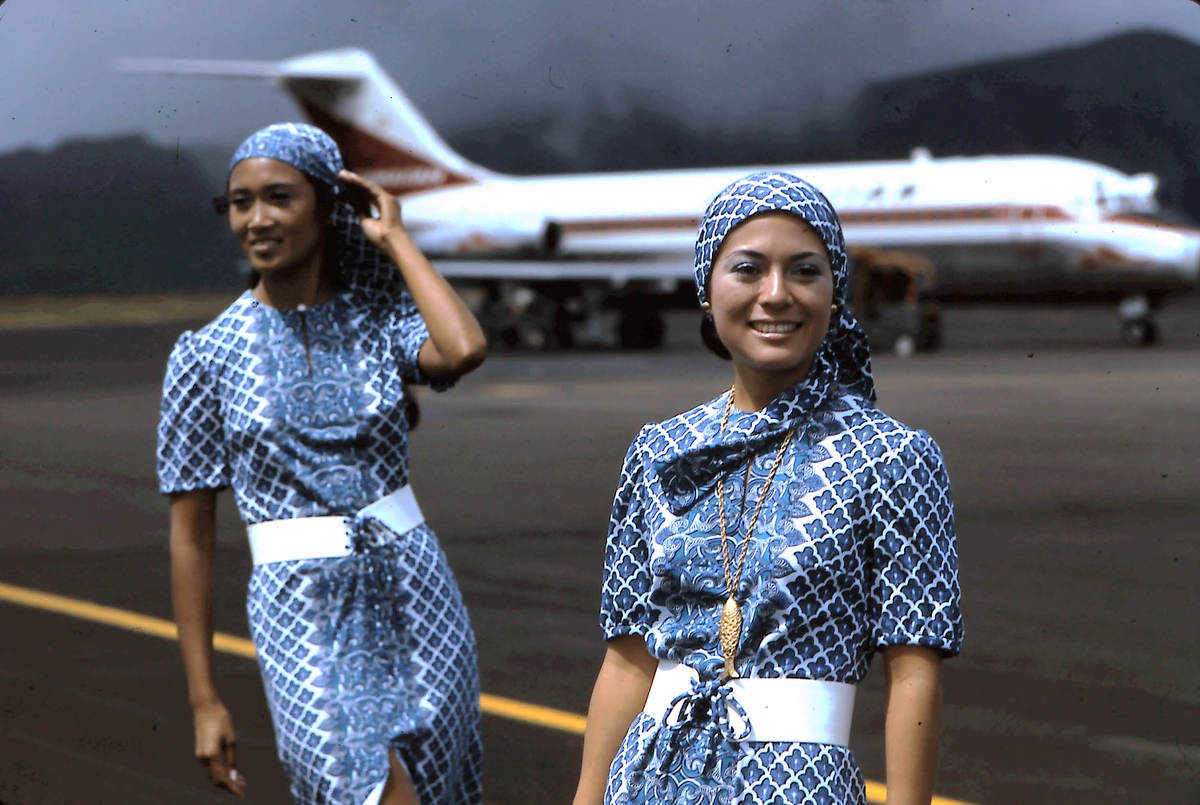 huffpost.com
2
1960s -- Pierre Cardin for Pakistan International Air.
pinimg.com
3
1965 - Pucci X Braniff airlines
pinimg.com
4
1968 - Balenciaga X Air France
pinimg.com
5
1969 - Olympic Airlines Uniform by Pierre Cardin
blogspot.com
6
1970 - Alaska Airlines' "Golden Samovar" Uniforms
pinimg.com
7
1970 - Hughes Airwest uniform
nbcnews.com
8
1974- Pucci X Qantas
pinimg.com
9
1980 - Adolfo X Pan Am 1980
pinimg.com
10
1990 - Monarch Air
goodhousekeeping.co.uk
11
2000 - Emirates Airlines
pinimg.com
12
2013 - Proflight Zambia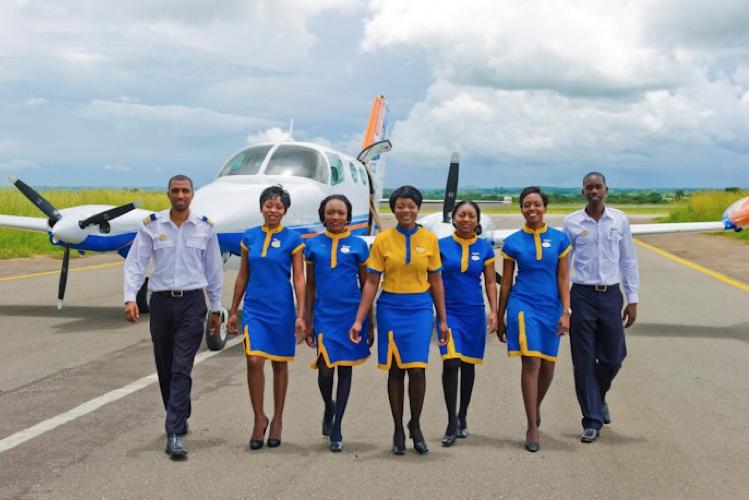 assets.rbl.ms
13
2013 - Malaysian Airlines
pinimg.com
---