6 Things You Don't Need In Your Closet
thewellnessinsider.sg
Ever wondered why you have a closet stuffed with clothing that you don't particularly like and frankly, doesn't even fit anymore? Do you wish your closet was more organized? Here are Six Things that you probably have but don't need in your closet!
giphy.com
1. Things You Haven't Worn
blog.bonds.com
It's time to think if you really need it.
Clearly it's not doing you any favor if you never take it out and wear them. These will be great piece to donate either to local shelters or you can give them to friends who might need them. So if you're definitely not wearing it this would be a really greatway for you to organize your closet.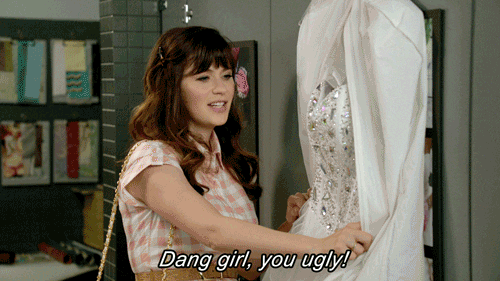 giphy.com
2. Thing's That Are Out Of Style
dailypakistan.com
If you have pieces in your closet that are out dated because they were trendy at one point or a couple of years ago, as in the cylindrical fashion industry things will go and come back , you may be able to wear them at some point of time. There is nothing wrong to keep them, but not in your closet, ladies.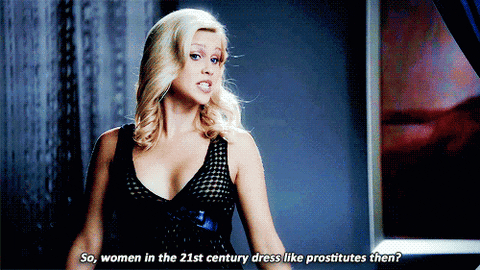 giphy.com
3. Things You Fee Like You Have To Keep
s3.amazonaws.com
You have a piece of clothing that you like or somebody gifted you. And you can't get rid of it. If you need to organize your closet, you'll have to compromise on it.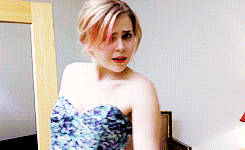 giphy.com
4. Things That Don't Fit
evesalterations.com
Are you holding on to things in your closets that don't fit you anymore and things that you haven't worn for a while. It's high time you get rid of them! Come on Guys..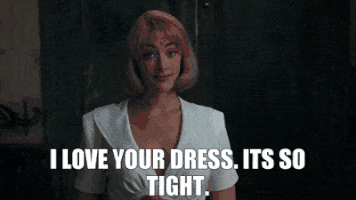 giphy.com
5. One Time Kind Of Sentimental Piece
savoirflair.com
Something like a bridemaid's dress with a lot of sentimental value to it.I get it I have been employed made a couple of time. If you really want to keep that big dress why don't you shift them into your storage? Make room for your latest clothings.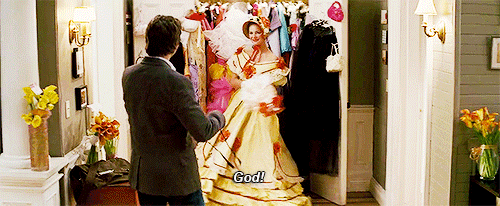 giphy.com
6. Things You Think You Might Wear But Never Do
urbandarling.com
Lets face it, You know you are never gonna wear it. So take a decision and make a move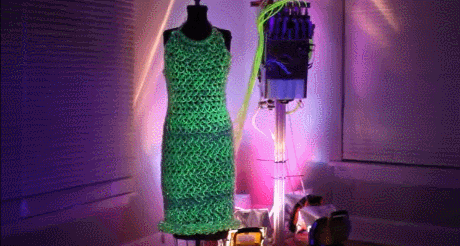 giphy.com
So.. What are you waiting for?
---
Top