bar-a.com
The term chick flick has been around since twenty years. Whatever you call it, A good chick flick is like a good dessert: rich, satisfying, beautiful and indulgent!

Here are the best 8 ever green movies that are so perfect for a Girls' night!
1. Bridget Jones Diary - Made against all odds into a funny and charming movie that understands the charm of the original, and preserves it!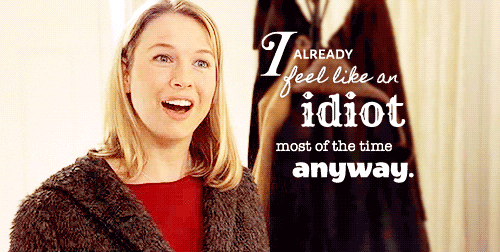 giphy.com
2. Bring it On - a film about something as fluffy as cheerleading can be downright hysterical.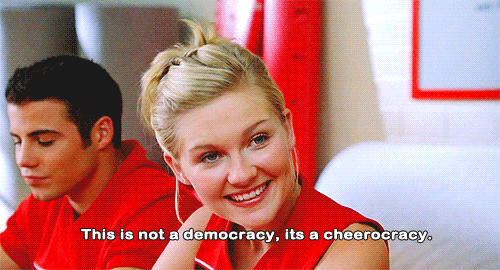 giphy.com
3.Bridesmaids - Outrageously Hilarious and an audacious take on the joys and terrors of the ladies in waiting.
giphy.com
4. Magic Mike - a familiar story transformed into something modern, unique and beautiful to look at.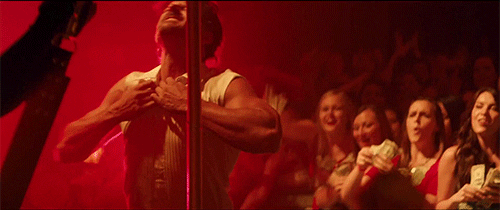 giphy.com
5. The Devil Wears Prada - Sometimes over the top and sometimes sentimental, Prada is most notable for Meryl Streep's remarkably subtle performance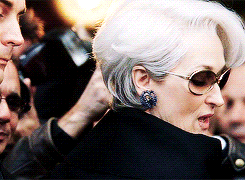 giphy.com
6. Clueless - A thoroughly entertaining satirical spin on the queen bee cliches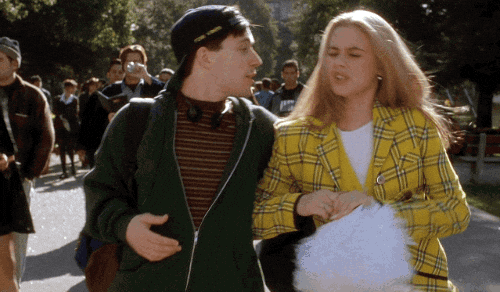 giphy.com
7. Pitch Perfect - The beauty of Pitch Perfect is the way it turns its formulaic moments into unexpected hilarity.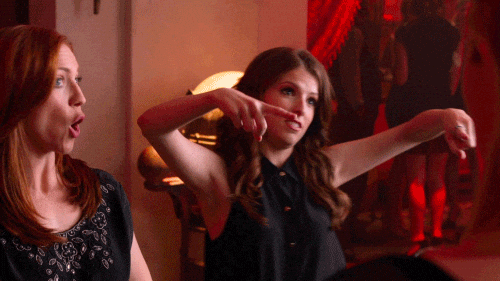 giphy.com
8. Princess Diaries - Funny,endearing and it harks back to a time when movies were meant to be enjoyed, not torn apart looking for hidden meanings.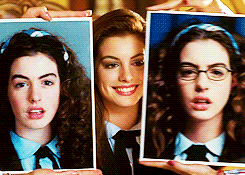 giphy.com
9. Legally Blonde - Refreshing with a perky, style-conscious sorority babe draped in pink and eager to solve the world's fashion emergencies.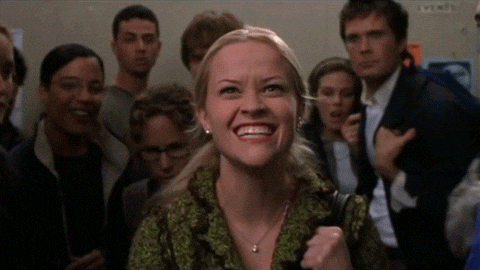 giphy.com
10.Mean Girls - makes us realise that the geeks are more fun than the queen bees,and that you'll be happier as yourself than as anybody else!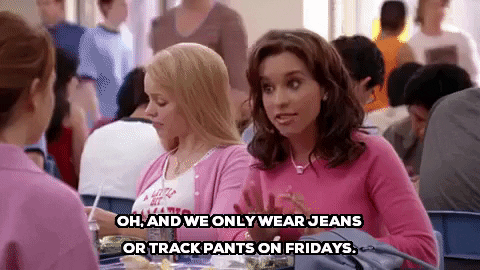 giphy.com
---