ytimg.com
Jennifer Lawrence did something different during her recent flight :She used her plane's loudspeaker system to root for your favorite sports team. Yes; That's what happened on a Delta Air Lines flight traveling from New Orleans to Los Angeles Sunday when the "Red Sparrow" actress decided to muster up some cheer for her Philadelphia Eagles, who went on to best the New England Patriots at Super Bowl LII.
twitter.com
Lawrence proceeded to chant, "Fly, Eagles, fly!" Although the announcement didn't inspire as much enthusiasm as she likely hoped, a few passengers can be heard chanting with her, and some can even be seen putting their hands in the air.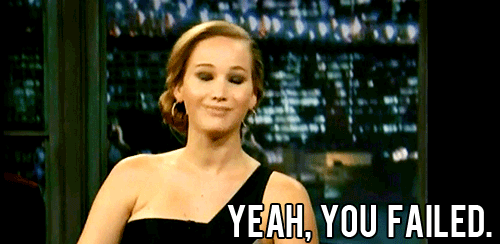 mrwgifs.com
The video ends with Lawrence quoting Kristen Wiig in Bridesmaids, telling passengers there's a "colonial woman on the plane," before a flight attendant cuts her off. It's not clear if the crew was in on the stunt.
reactiongifs.com
If you're wondering what Kentucky native Lawrence was doing rooting for the Eagles, the answer lies in her Oscar-winning role in Silver Linings Playbook, which takes place in Philadelphia.
Also read : Flirting and Sexual Harassment: This Actor's Response is a Must-Read
Her co-star Bradley Cooper, himself a Philly native, attended Sunday's big game.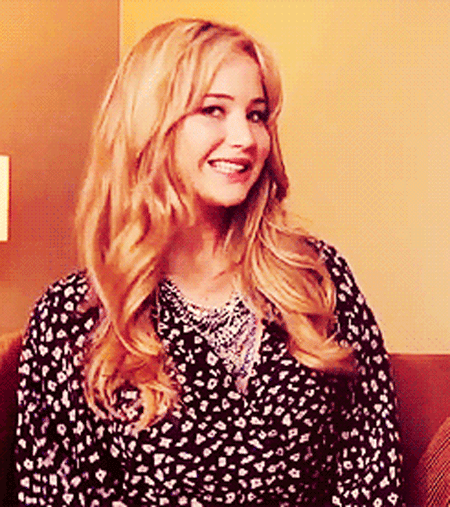 teenvogue.com
We'd love to know your comments on this