We have one good reason to be happy that 2016 is ending and here it is!
YouTube is back with the rewind video for 2016 equipped with a rewind button that can transform the world around you.
This time we have a special appearance by 2016 sensation The Rock (Dwayne Johnson) among Seth Meyers, James Corden and many others.
And of course, Youtube is nothing without these YouTubers!
1. Pewdiepie
wallpapersqq.net
2. Markiplier
tumblr.com
3. Lilly Singh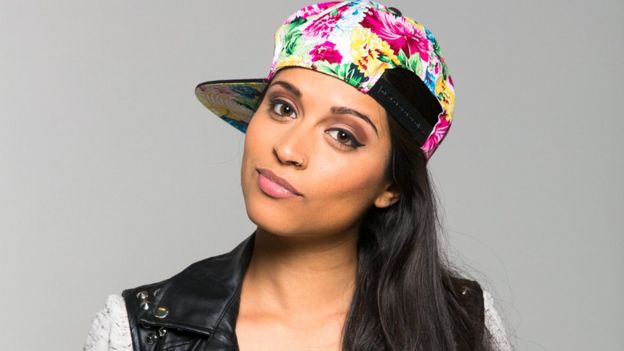 pinimg.com
4. Glozell
squarespace.com
5. Grace Helbig
pegitboard.com
6. Hola Soy German
whicdn.com
Watch the video here
2016 was really Big and now you know it!
---
Top