Stand-up Comedy is one of the toughest Arts. They take a serious subject, something you can relate to, and show you how funny life actually is.

Here is a list of Top 8 comedians who were simply amazing with their comic timing and their content. Just check out.
1
Eddie Murphy, Delirious
hammer.ucla.edu
Delirious is an American stand-up comedy television special directed by Bruce Gowers, written by and starring Eddie Murphy. The comedy became a TV Special for HBO. The 70-minute film became Eddie Murphy's first feature stand-up film. The stand-up was also released as an album titled "Eddie Murphy: Comedian", which won Grammy for Best Comedy Album at the 1984 Grammy Awards.
youtube.com
2
Russell Peters, The Green Card Tour
hahaha.com
Russell Dominic Peters is a Canadian comedian and actor of Indian descent. He began performing in Toronto in 1989 and won a Gemini Award in 2008. He currently lives in Los Angeles.
youtube.com
3
Richard Pryor, Live on the Sunset Strip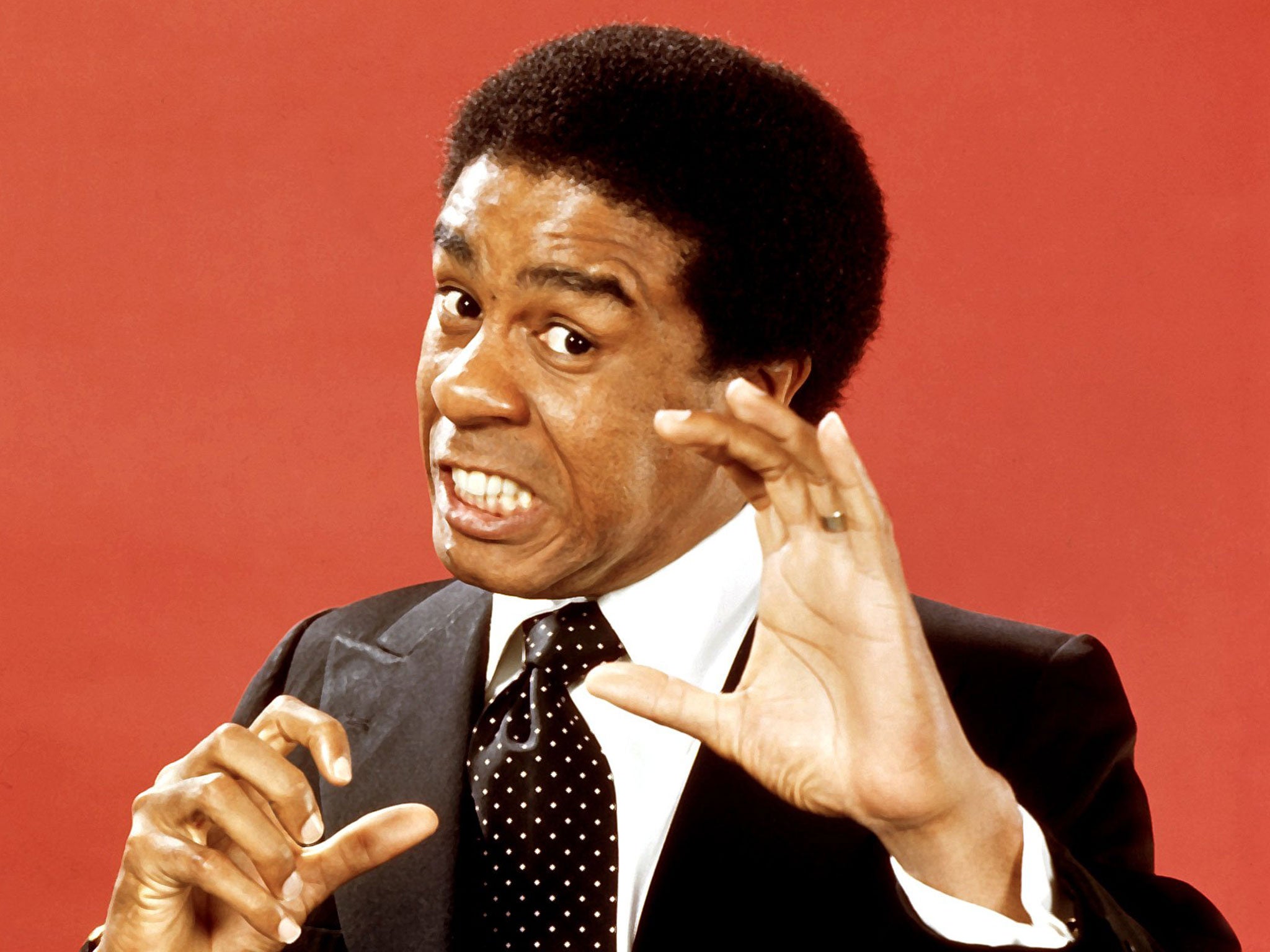 static.independent.co.uk
Richard Pryor takes the stage at the infamous Hollywood Palladium in one of his first performances after a well-publicized battle with drugs. Older, wiser and funnier than ever, the venerable comic tells outrageous jokes and a number of moving stories about his personal past -- including one about a life-changing trip to Africa. Pryor's trenchant social commentary touches on an array of subjects, from prison and mobsters to hospitals and cocaine.
youtube.com
4
George Carlin, Carlin at Carnegie
happyvideonetwork.com
Carlin at Carnegie is George Carlin's third special to be seen on HBO, recorded at Carnegie Hall, New York City in 1982, released in 1983. Most of the material comes from A Place for My Stuff, his ninth album released earlier that same year.
youtube.com
5
Maria Bamford, The Special Special Special
i.ytimg.com
Maria Elizabeth Sheldon Bamford is an American stand-up comedian, actress, and voice actress. She is best known for her portrayal of her dysfunctional family and self-deprecating comedy involving jokes about depression and anxiety. After a year in Scotland, she transferred to the University of Minnesota, where she began doing stand up at Stevie Ray's Comedy Cabaret.
youtube.com
6
Chelsea Peretti, The Crowd Work Tour
i.onionstatic.com
Chelsea Vanessa Peretti is an American comedian, actress, and writer. She is best known for portraying Gina Linetti on the Fox comedy series Brooklyn Nine-Nine. Paste ranked her Twitter account #75 on the "The 75 Best Twitter Accounts of 2014"
youtube.com
7
Lewis Black
media.livenation.com
If he isn't yelling, he is cursing, and if he isn't cursing or yelling, he is probably making a very good point. Lewis Black may dislike his mainstream status, but his talent and timing have taken him there because of good reasons
youtube.com
8
Mike Birbiglia, My Girlfriend's Boyfriend
cdn-images-1.medium.com
Mike Birbiglia is an American comedian, actor, and filmmaker. From acting in feature films like Trainwreck to writing and directing his own full-length projects, the stand-up has seemingly done it all. When it comes to his onstage performances, however, Birbiglia is definitely one of the most fantastic comics working today.
youtube.com
---