5 extremely interesting sites to play a prank on your friends for this Fools day
bewafai.in
people have spent April 1 playing pranks on each other, proving that there actually is a foolish side in each of us.While love calculator is the well known one, its a little outdated. So today we will recommend you to use these prank websites to trick your friends so that you both can have fun in real time.
1
Where's Waldo
ytimg.com
If you are good at finding things and like to play these kind of games, then you should definitely visit Where's Waldo to get entertained. You can prank your friends by daring them to find Waldo in this game. Once the site starts working for you, you can easily choose a map and start enjoying the amazingness of it. One of the best prank sites till date.
2
Mermur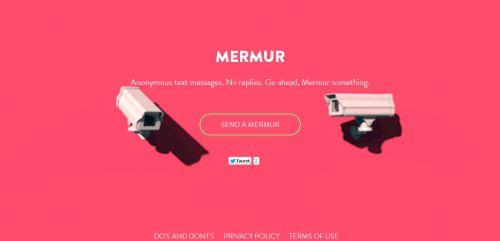 twimg.com
The website is called "Mermur" and it allows you to enter a recipient's phone number and send them a message from an anonymous number.
3
JibJab Messages
squarespace.com
JibJab Messages, an app that enhances your outgoing messages by quickly adding goofy, personalized GIFs. Add your selfie to hilarious animated GIFs and messages!
4
Fartscroll
imgix.net
You want fart noises as you scroll? This funny app got you covered.
5
worldschoolphotographs.net
ytimg.com
I think this is so far the best prank site to fool your friends. Ask your friends whether they are excited to see their old class group photo with classmates and teachers. And watch them getting fooled just like that! An ideal way to fool your friends or collegues.

You wanna try?? Click Here..
---
Top