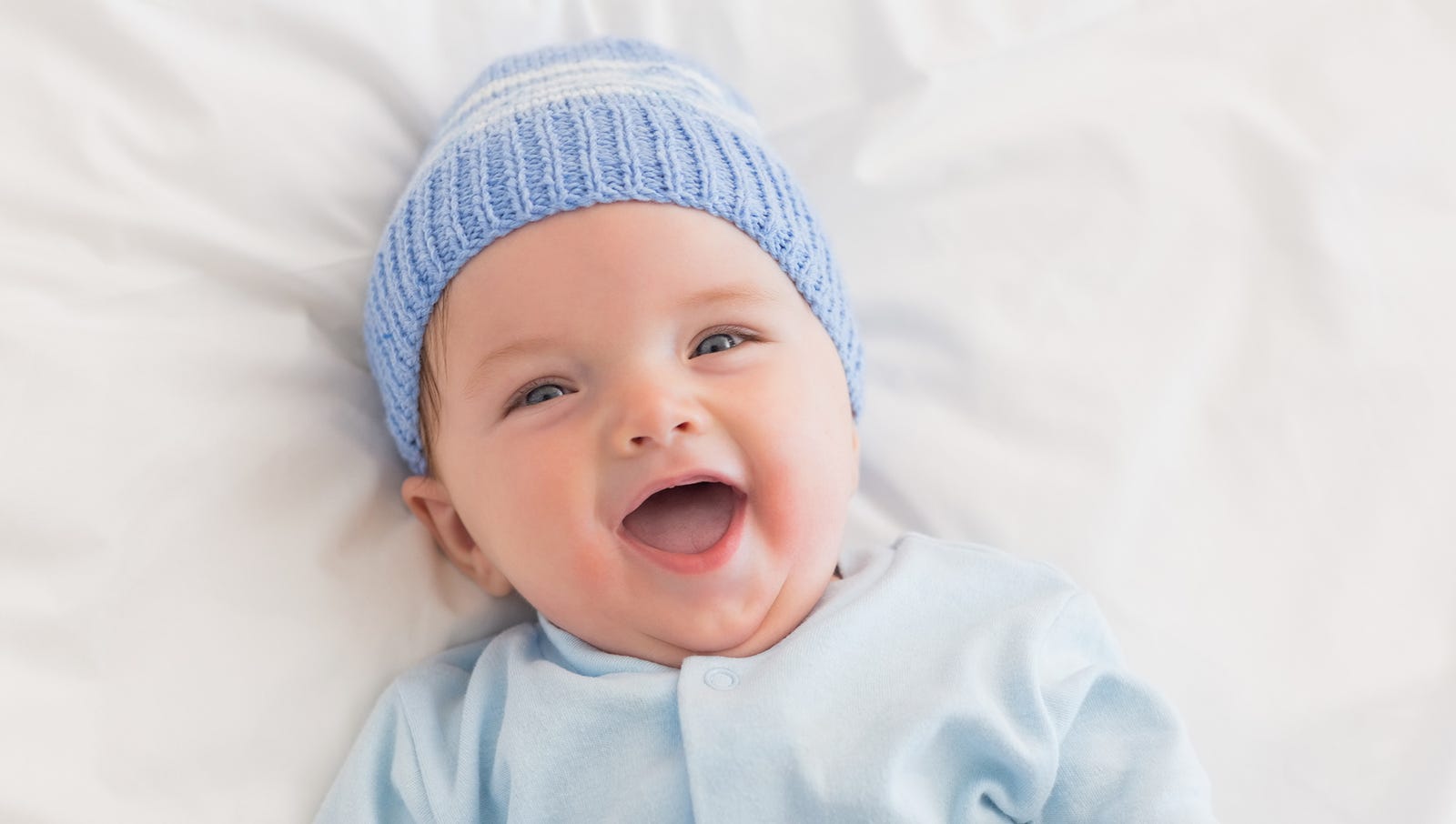 kinja-img.com
In the world of celebrities, we have scandals to spare, loves that end, come back and endless entanglements that sometimes only come to overshadow other news as tender as these. Many celebrities received their first little ones. Others, increased the family with a new member.
1

Serena Williams And Fiance Alexis Ohanian: Alexis
instagram.com
2

Lauren Conrad And William Tell: Liam James
instagram.com
3

Cristiano Ronaldo And Georgina Rodriguez: Alana
instagram.com
4

Cristiano Ronaldo via belly rent: Eva and Mateo
instagram.com
5

Beyonce And Jay Z's: Rumi And Sir Carter
instagram.com
Also read : 12 Celeb Kids Who Certainly Won the Genetic Jackpot
6

Janet Jackson And Wissam Al Mana: Eissa
instagram.com
7

Liam Payne And Cheryl Cole: Bear
instagram.com
8

Noelia Lopez And Arnaldo Alonso: Arnaldo
instagram.com
Also read : Lovely Portrait Photos of Famous Moms With Their Kids
9

Mark Zuckerberg And Priscilla Chan: August
instagram.com
10

Zuria Vega And Alberto Guerra: Lúa
instagram.com
11

Geri Halliwell And Christian Horner: Montague
instagram.com
Also read : The first swimming lessons of these babies have cuteness...
12

Zoë Saldana And Marco Perego: Zen
instagram.com
13

Anahí And Manuel Velasco: Manuel
instagram.com
14

Tori Spelling And Dean McDermott: Beau
instagram.com
Also read : If you Can Relate Your Childhood to Any of These, Your Mom...
15

AJ de Backstreet Boys And Rochelle McLean: Lyric
instagram.com
16

Marjorie de Sousa And Julian Gil: Matías
instagram.com
Also read : These Angry Girls Will make You Laugh!!
17

Spencer And Heidi: Gunnar Stone
instagram.com
We'd love to know your comments on this