Ken Block Couldn't Deny This Particular Request From His Wife!
hanabi.autoweek.com
Ken Block, the world famous rallycross champion, the symbol of speed as we know him is a doting husband as well......
That is why when his wife expressed her wish to have a ride on a track day in his Focus RS, he didn't have to think twice.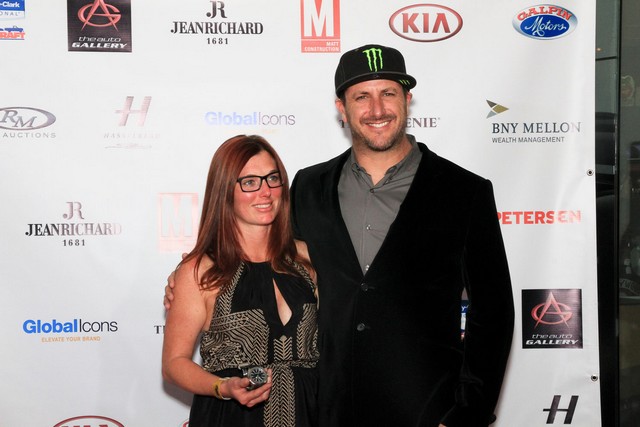 myhowbook.com
For those of you who don't know who Ken Block is, he is a Californian extreme sportsman who has wowed more than 200 million YouTube viewers with his spectacular stunt-filled Gymkhana viral videos.
superstreetonline.com
"My wife wanted a ride around Laguna Seca a few weeks ago during a track day in my Focus RS, so she hopped in on my warmup/sighting lap. She decided half way around that she didn't want to ride anymore - at all. Ha. I had to stop on the actual start/finish straight because I didn't take her serious and missed the exit into the pit lane…oops! Pretty sure she'd rather be driving."
Romantic, Isn't it?
---
Top