1. J J Redick
This handsome fella comes from a family of basketball players and has spent the majority of his career in Orlando before being traded to the Clippers in 2013.
pinimg.com
2. Kobe Bryant
This man is still going strong in the looks department even after being in the NBA for almost 17 years
photobucket.com
3. Dallino Gallinari
He's not just looking good on the court however as this stylish baller has modelled for brands including Armani. Swoon.
pinimg.com
4. Tyson Chandler
The tatt'ed up ball player has made ads with Jack Black Grooming Products, and can easily pass for a model. What a talented man!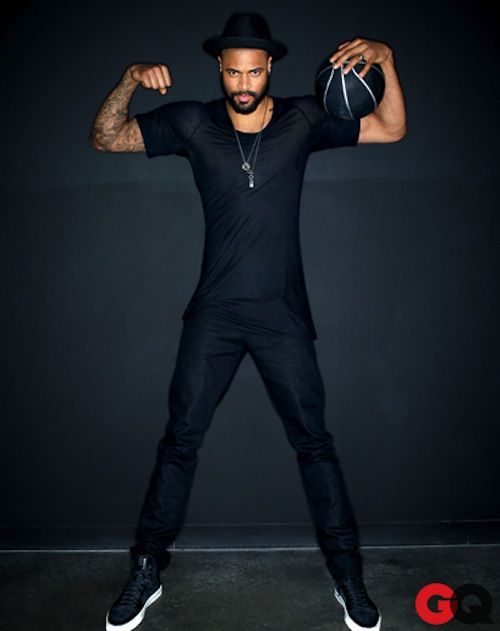 photobucket.com
5. Chandler Parsons
His boyish features remind us of Justin Timberlake (in the best way possible) and had a few stints in modelling in 2014, which we're not surprised by
pinimg.com
Who is Your Favorite?
---