keyassets-p2.timeincuk.net
Shocked? Maintain it for a few more seconds while you go through some of these pictures
adverts for Bergedorfer
Just think about it guys, shirtless men holding their bellies with a motherly, tenderly glance......! oh no!
adverts for Bergedorfer
ok...no more suspense, It is said that a women starts to grow maternal emotions when she is conceiving. Inspired by this undocumented law,a german ad company has portrayed a congruence among baby bump and a beer belly bump.
Jung von Matt/Alster owns the credit for this out of the box concept for Bergedorfer beer, showing men posing with their beer bellies, Demi Moore style, as though they're pregnant. Hats off to this highly imaginative portrayal.
adverts for Bergedorfer
The beer, imaginatively named Belly Button Beer, is made by the 7 Cent micro-brewery in Melbourne with a tagline that says "Brewed with love".
adverts for Bergedorfer
These men have a more elegant motherly (not sure if the term can be used here) face than this high profile photoshoot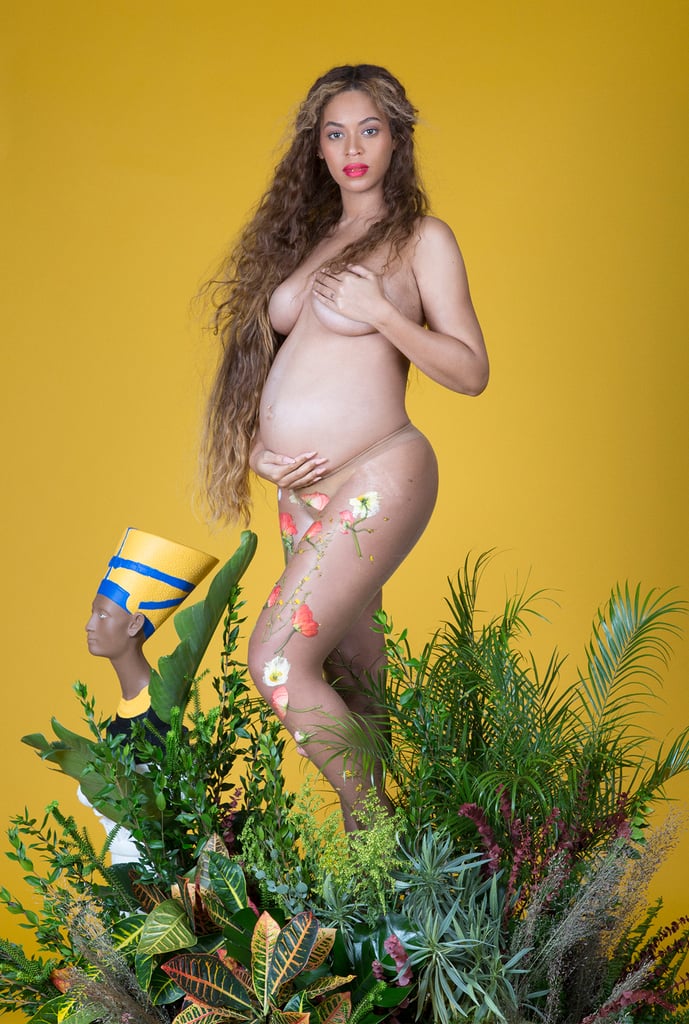 media1.popsugar-assets.com
The only dissapointment is that there is no video form for this advertisement :(
---