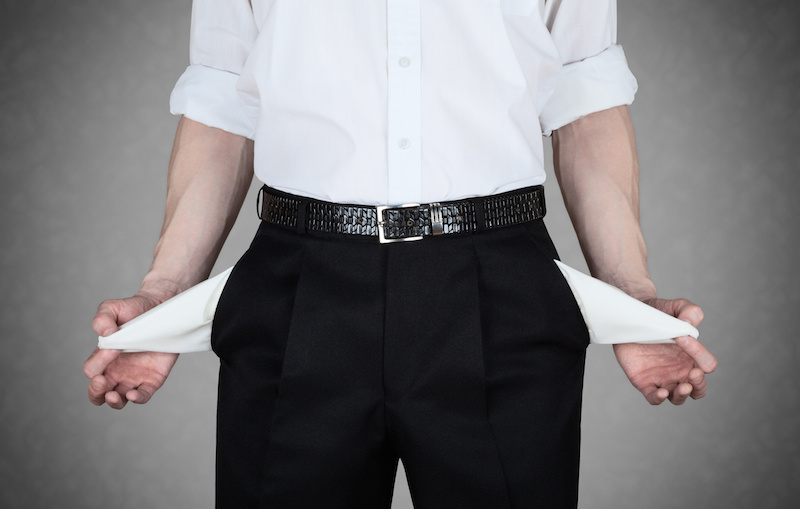 aroma.vn
A true Story....
Without any introduction, lets get straight into the topic.
You will borrow from every single person with all the dramatic skills residing within you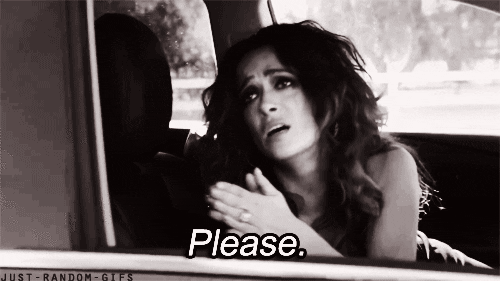 giphy.com
That single thought will give you a lump in the throat
socialtalent.co
Every minute. Every hour. Moves at a snail's pace…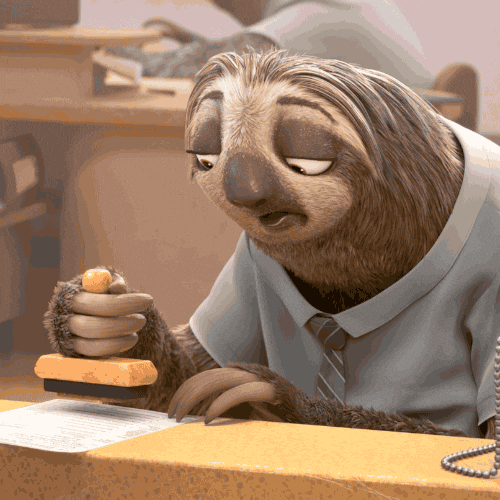 giphy.com
You keep on checking the phone for a salary credited sms
media.tenor.co
And you silently cry in a similar manner
cdn.meme.am
And then one fine smile spreads on your face!
giphy.com
Yeah,,, that's one hell of a happiness
cdn.dubaimemes.com
As soon as you get the salary giphy.com
In the blink of an eye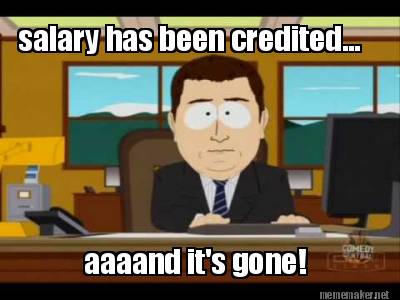 mememaker.net
At odd hours, you dream that Every employees dream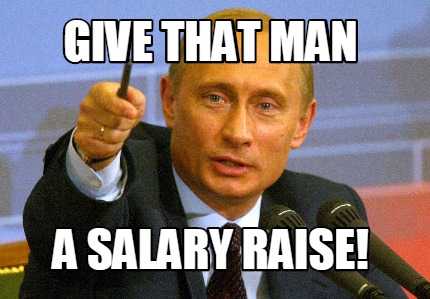 mememaker.net
By the time payday actually rolls around, you swear that you'll budget your money properly this month…
cdn.meme.am
You remember all those treats that you promised your friends..
giphy.com
But then you make that bold move;Treat yourself....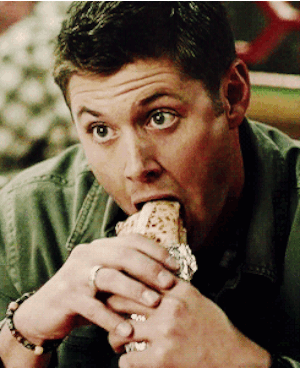 giphy.com
Finally, when all your salary ends, the cycle starts again.....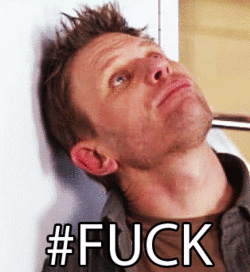 giphy.com
That helpless gaze, at your favorite dish with an empty pocket...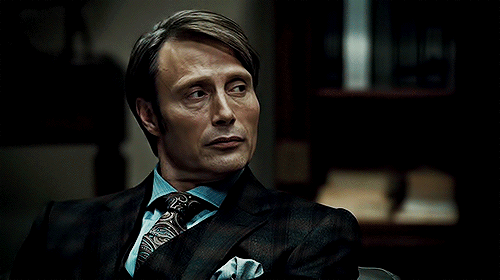 giphy.com
This is what happens During a Month End
---