cdn.co
"I held him in my arms all the time. I've never cried so much in my life." - Kyle Smith
inuth.com
They met in 2012 when he was sent to Kyrgyzstan as a soldier of the United States Air Force. When the mission ended, Private Kyle Smith decided to adopt the dog that accompanied him the entire time he was serving his country.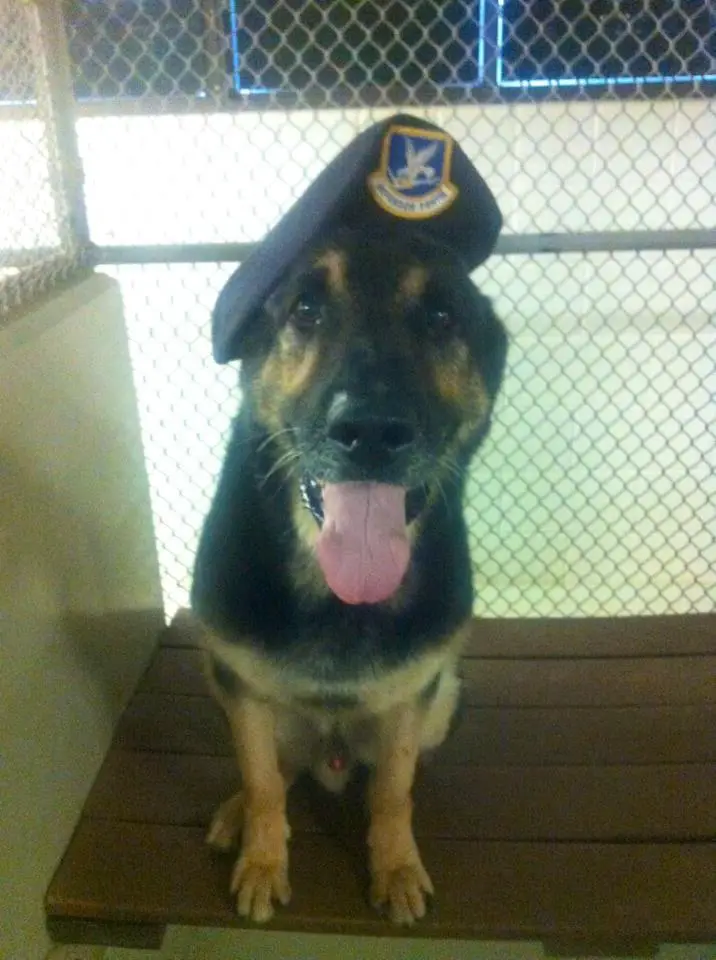 relayhero.com
Through the months they became inseparable, which made adoption a natural step.
lifedaily.com
From the minute Bodza, the lovable German shepherd, became his friend and not his fighter, Kyle promised to stay with him until the last minute of his life. About 4 years were together until Bodza was detected a degenerative disease to the spinal cord.
africom.mil
When the dog began to manifest the incessant pains that caused the disease, Kyle decided to put an end to the miserable life he was carrying at the time because of the incurable syndrome. With the recommendation of the veterinarians, the soldier who today serves as instructor of military dogs, decided to sacrifice it.
The emotional moment was witnessed by his superiors, who after being alerted of the situation immediately attended the enclosure where the dog was. There, everyone agreed that the animal should be covered with a flag and that his farewell should commemorate the hero who was fighting for his country.
Rest in peace Bodza.
---