pre06.deviantart.net
Which is more tasty? Which is more lovely? These are personal opinions and are subjected to vary from person to person.

Though it may be hard to pinpoint the difference between a cupcake and muffin, it should be clear whether or not you're eating a cupcake or muffin after your first bite.
marthastewart.com/wallpapersafari.com
The most obvious visual difference between cupcakes and muffins is, of course, the frosting. Cupcakes are miniature cakes that are always topped with froasting and decoration.No froasting is done for muffin. Muffins are "often" sweetened and savory, and the cupcakes are very sweet.
giallozafferano.it/sayitwithflours.com
Well the similarity is in the ingredients. Both usually contain flour, eggs, butter, sugar and milk. However, muffins sometimes replace all-purpose flour with whole wheat flour, oat flour or even various nut flours. Muffins can also be filled with a variety of tasty mix-ins, such as dried fruits, nuts or chocolate chips.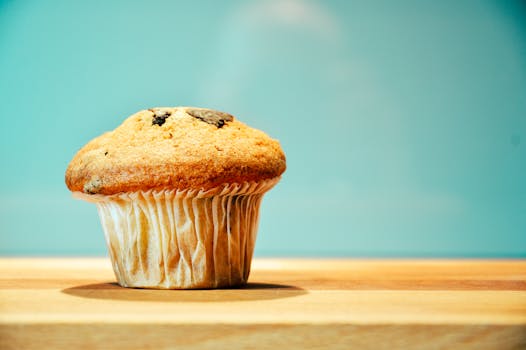 pexels.com
Cupcakes contain more sugar which makes it more sweeter than the muffin. This makes muffin relatively more healthier than cupcake and makes better option for breakfast. Muffins are savory and less sweet.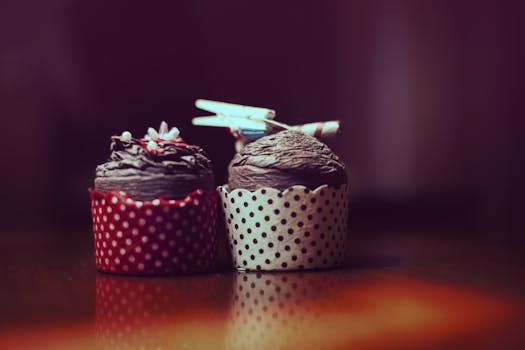 pexels.com
So next time when someone asks you this , enlighten them with the delicious piece of info.
---