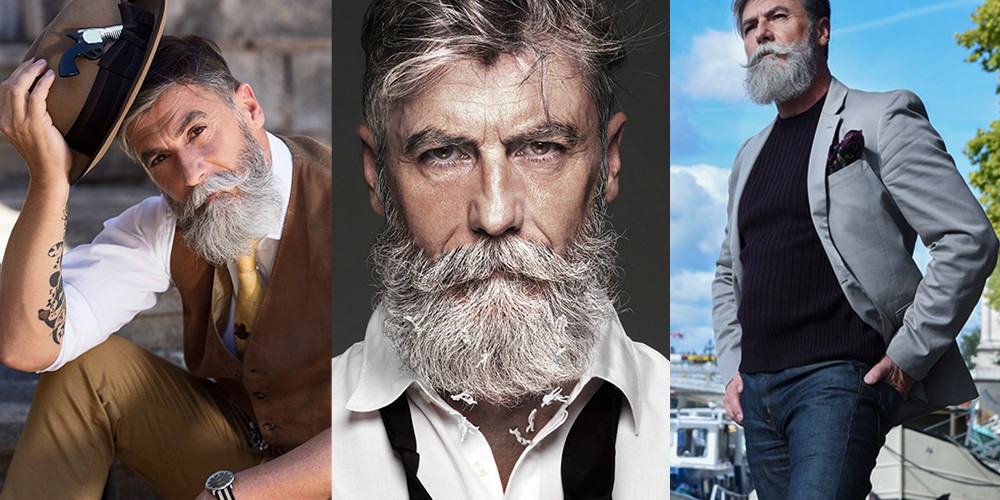 citymagazine.si
Some of these "grandpas" actually started their modeling careers after they hit 45 or more. you take a look at some of these hot men's photographs.You'll be convinced once again that age is just a number, and you can achieve anything you want!
Alessandro Manfredini
You might develop a taste for a certain shade of grey once you get to know this Italian gentleman by the name of Alessandro Manfredini. At 47, it seems that he really is making the most of his silver years before he hits the gold.
Phillippe Dumas
Meet Phillippe Dumas, a regular guy from Paris who just decided to take up modeling — aged 60. he's been signed with six modeling and talent agencies, as well as starring in menswear campaigns and adverts.
Irvin Randle
Irvin Randle is an American teacher and fashion model. On the internet he's known for his stylish pictures, which earned him the title #MrStealYourGrandma. Irvin became famous when photos from his personal Instagram account, went viral
Anthony Varrecchia
Anthony Varrecchia is a man of style. This guy just can't help but be sexy….. And he proves, nothing is more stylish than skin.
Gianluca Vacchi
48 year old. When you've branded your lifestyle, you know you're doing something right! As evidenced by his social media, Gianluca lives the life many dream of, lounging on lavish yachts, riding a Harley Davidson and travelling via private jet with his Hermes luggage in tow.
Deshun Wang
Wang is actually an actor by trade, featuring in films such as The Forbidden Kingdom and Warriors of Heaven and Earth, but last year killed it on the catwalk at Chinese Fashion Week. And yeah, he is 80 years old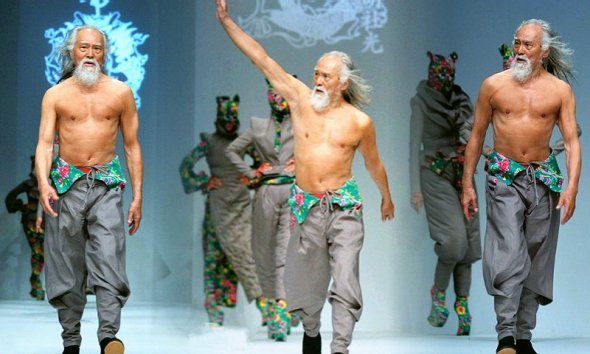 pinimg.com
Just like wine - they just get better with age.
---