1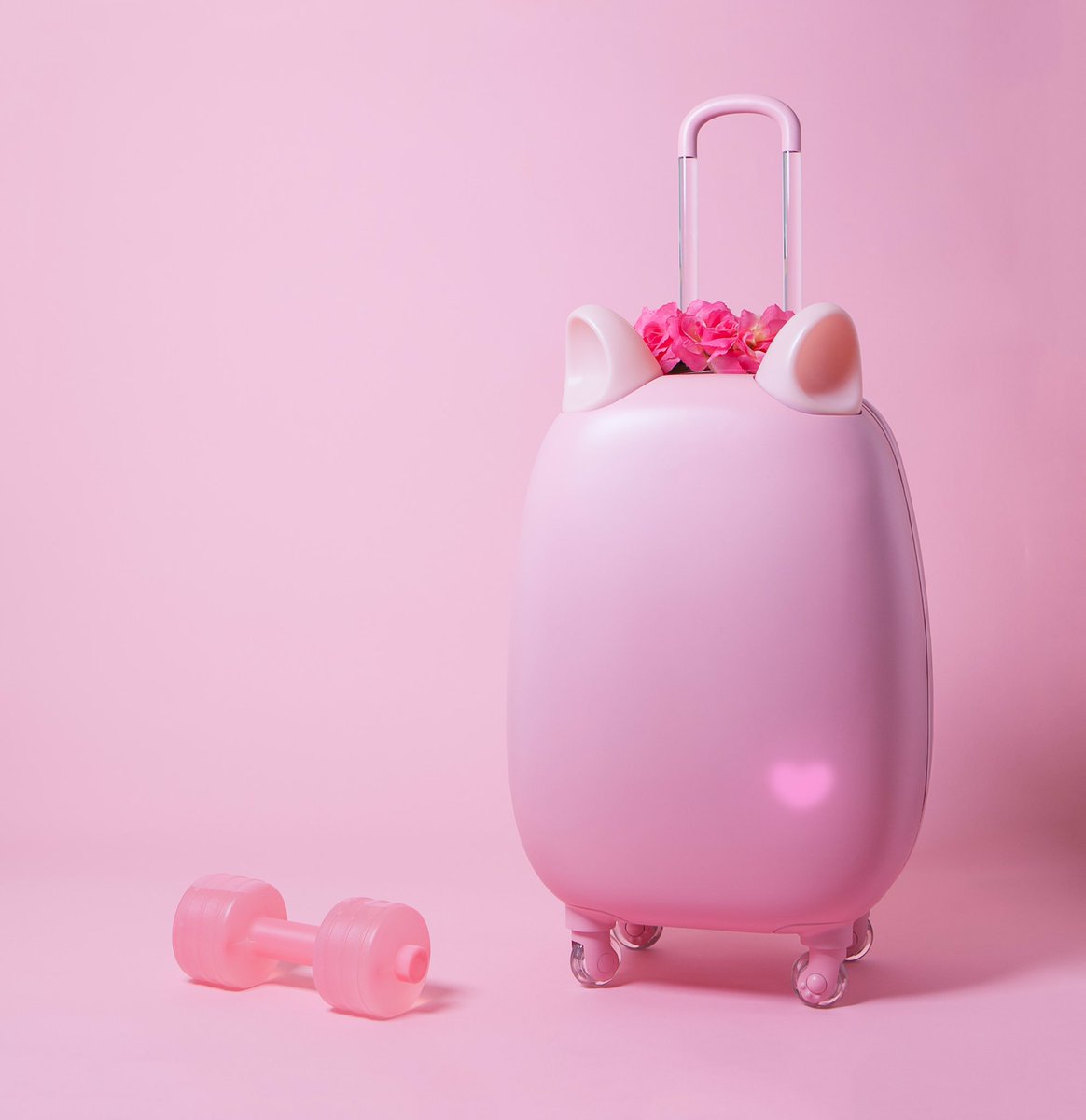 pbs.twimg
It is not easy to be passionate about traveling and having a pet . We will always have to be looking for a place to leave them with someone you trust or take them on a trip, with the difficulties that sometimes entails.
2
techstartups.com
The solution could be in Fravel , the self-styled cutest suitcase, which has some characteristics that make the adjective justified
3
ksr-ugc.imgix
More than any other ordinary suitcase, Fravel comes with "living" parts such as detachable ears and a heart analogue that beats in rhythm to your trip – this suitcase reacts to your travel excitement, reflecting its fun and friendly nature.
4
www.youtube.com
Naming itself as the world's cutest suitcase, Fravel appeals to the inner kid in you. It's designed to look like your pet dog or cat, taking cues on the cuteness of these creatures as a design inspiration.
---