flickeringmyth.com
Sony Pictures Animation is back with its new project The Emoji Movie, an entire feature film about the bubbly little faces that live in your phone.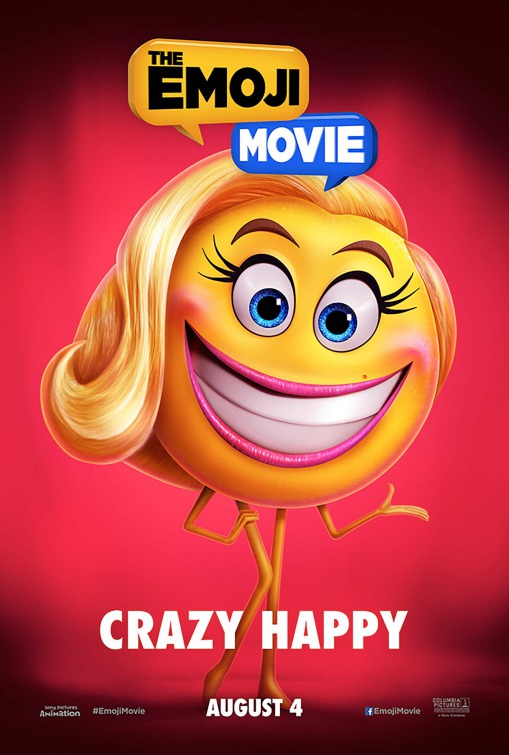 impawards.com
The concept is all new and surprisingly interesting.
Gene, a muli-expressional emoji, sets out on a journey to become a normal emoji.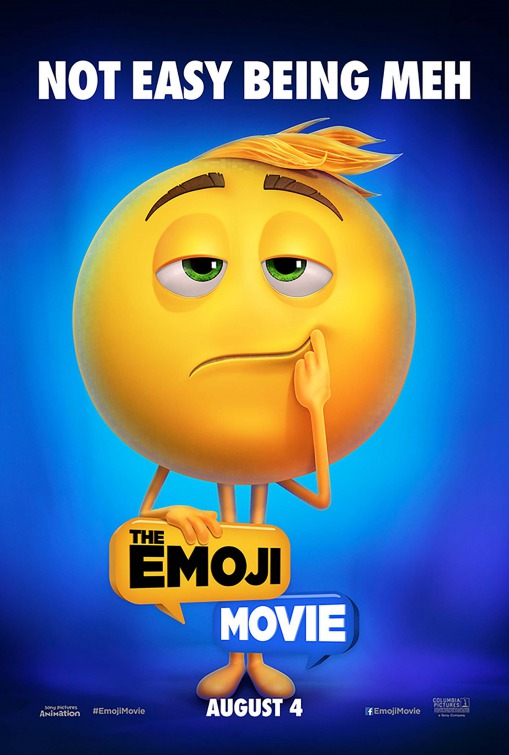 impawards.com
The film takes place inside a single smart phone, making us wonder if Sony decides to go with iPhone or Android. Or, then again, maybe we will never get a glimpse at the outside of the phone. Or, then again, maybe it's a Note 7 and the movie ends with an explosion. All good ideas.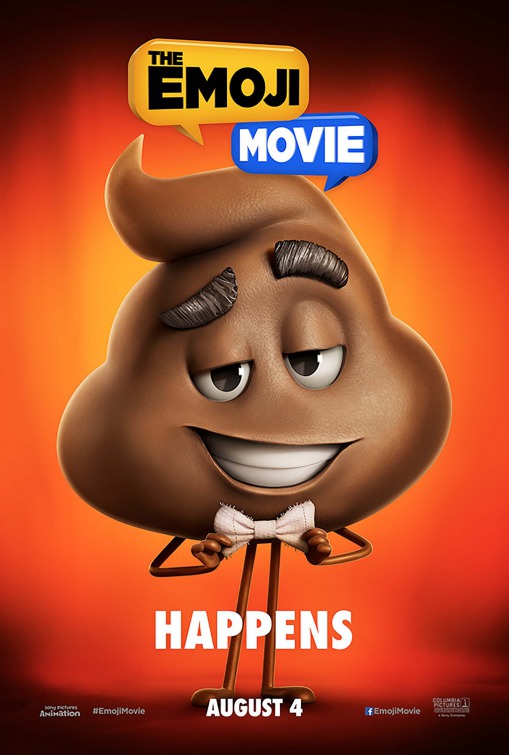 impawards.com
Synopsis: The Emoji Movie unlocks the never-before-seen secret world inside your smartphone. Hidden within the messaging app is Textopolis, a bustling city where all your favorite emojis live, hoping to be selected by the phone's user. In this world, each emoji has only one facial expression - except for Gene, an exuberant emoji who was born without a filter and is bursting with multiple expressions. Determined to become "normal" like the other emojis, Gene enlists the help of his handy best friend Hi-5 and the notorious code breaker emoji Jailbreak. Together, they embark on an epic "app-venture" through the apps on the phone, each its own wild and fun world, to find the Code that will fix Gene. But when a greater danger threatens the phone, the fate of all emojis depends on these three unlikely friends who must save their world before it's deleted forever.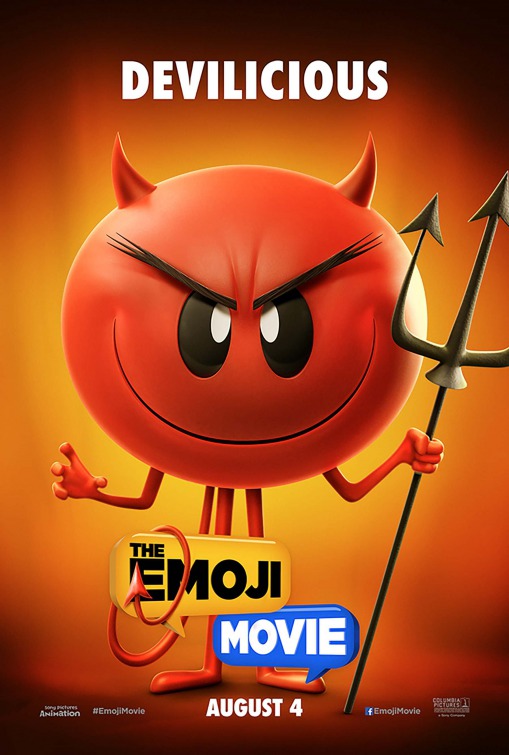 impawards.com
Not much is done yet for The Emoji Movie, No worries, as Sony still has about nine months to get this project wrapped up and ready for delivery.
The new CG animated feature set for release on August 4th 2017.
Meanwhile enjoy the teaser Trailer.
---