timesmedia24.com
No one ever argues that the song " Despacito " has been a planetary phenomenon.
the "Despacito" with Fonsi, Daddy Yankee and Justin Bieber leads the Hot 100 chart for an eight week now
The Canadian Bieber, who has scarcely a scintilla of Latin heritage, sings and harmonizes in Spanish for the rest of the song, a first for him
tumblr.com
This wide U.S. acceptance of a song whose lyrics are less than one-quarter English makes it the year's definitive crossover hit
Now you might be thinking how the global success of a song can save an island. Here is the answer:
tumblr.com
In just six months it exceeded 2,000 million views on Youtube and to date has accumulated countless awards and recognitions. The popularity and influence of this single, played by Luis Fonsi and Daddy Yankee (featuring Bieber ofcourse), came to an end that the interest of foreign tourists to travel to Puerto Rico increased by 45% since the song began to play on the world's radio stations.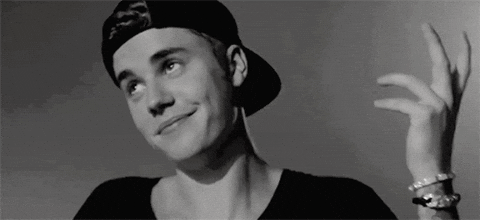 giphy.com
Just two months ago, Puerto Rico's governor, Ricardo Rosselló, declared the country bankrupt in order to restructure a $70 billion debt.
trvl-media.com
as Puerto Rico is home to singers Luis Fonsi and Daddy Yankee, and is also receiving a lot of attention for their hit song , this seems to encourage more people to explore this great destination.
elconresort.com
the video for the song Despacito didn't fail to highlight some of the key destinations of Puerto Rico. This includes Club La Factoria in Old San Juan, (the only Puerto Rican bar that has entered recognized by the list 50 Best Bars), Placita La Perla, Marine Walk Canto Geese and number of colorful houses.
squarespace.com
Puerto Rico is much more than just locations for the most popular theme of the year, as this country offers incredible natural scenery that combine perfectly with the comforts of the city .
pinimg.com
Fans of the Caribbean landscapes also have the opportunity to visit Palomino and Palominito, which stand out for their coral sands and turquoise waters in a peaceful environment with a climate between 80 degrees Fahrenheit throughout the year.Definitely a destination to enjoy as the song says Fonsi and Yankee.
pinimg.com
Here is the JB Version
youtu.be
and here is the Original video:
youtu.be
Which Version Did you Like the Most? The one with JB Or Without?