1
Titanic - You jump I jump , remember?
trbimg.com
2
P.S. I Love You - Their plan had been very simple: to stay together for the rest of their lives.
vo.msecnd.net
3
Notebook - Every great love starts with a great story...
pinimg.com
4
Casablanca - Of all the gin joints, in all the towns, in all the world, she walks into mine....
andreas-windisch.at
5
Eternal sunshine of the spotless Mind - The world forgetting, by the world forgot
vo.msecnd.net
6
TFIOS - Some infinities are bigger than other infinities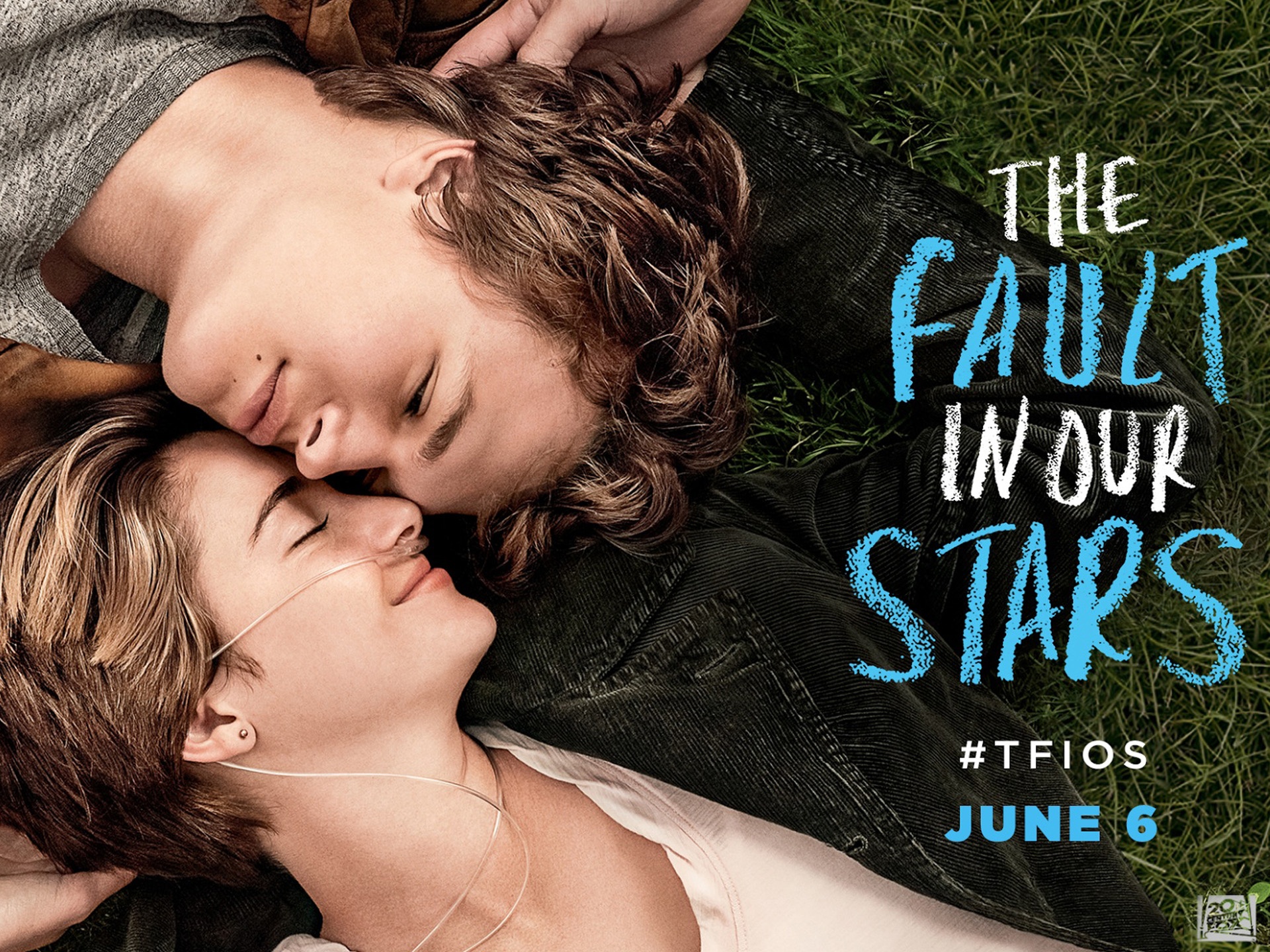 bwallpapers.com
7
Gone with the wind - After all, tomorrow is another day!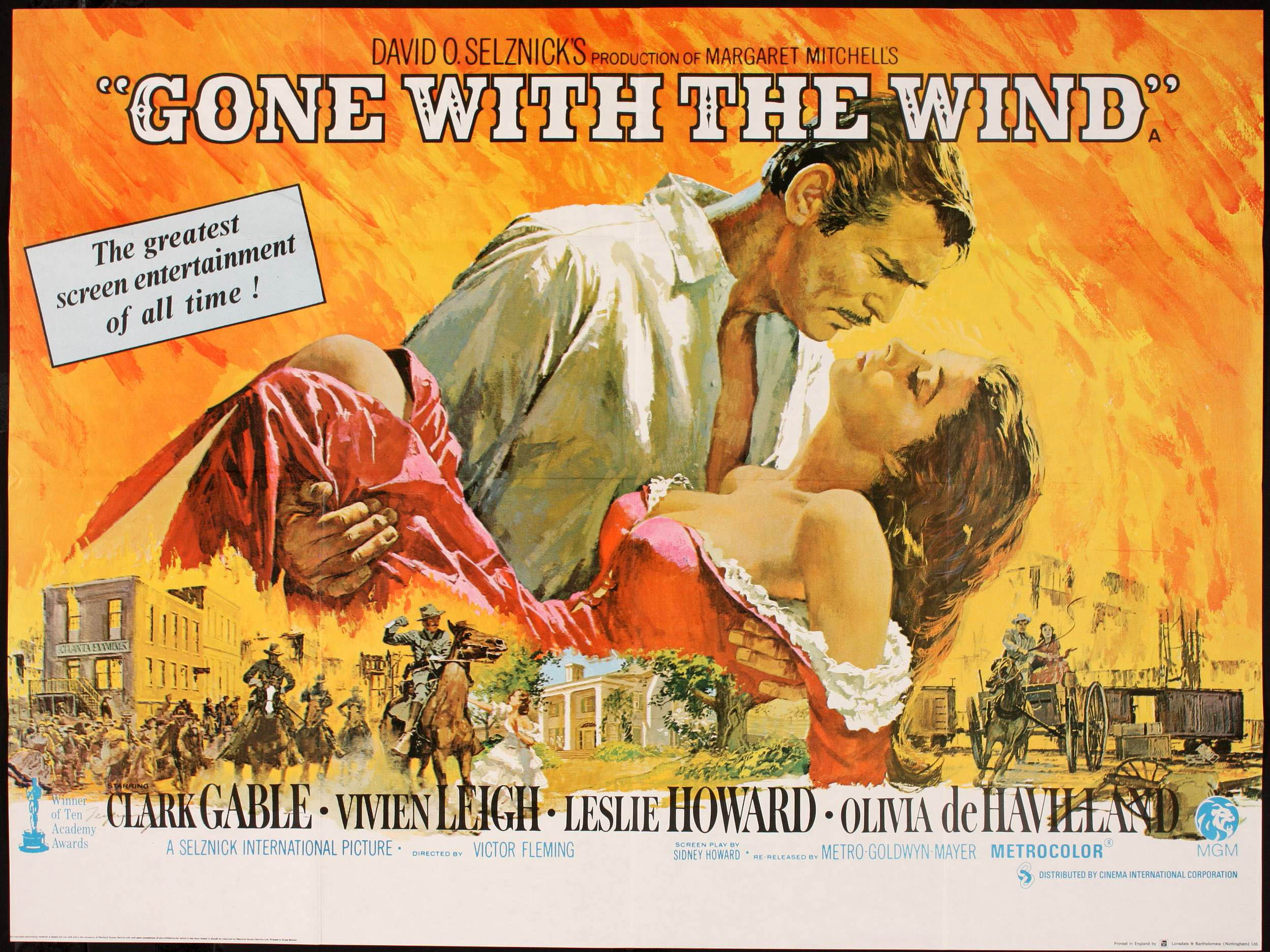 rackcdn.com
8
A walk to remember - "Miracles do happen."
kickasstoo.com
Which is your favorite love story? Comment it below
---